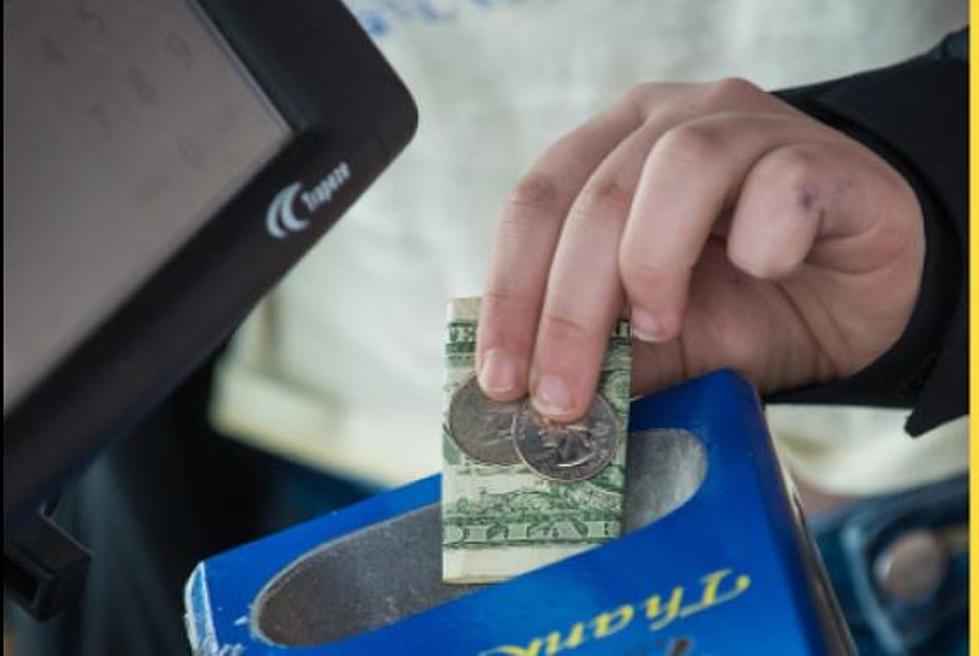 Just 2 Weeks Left to Ride Free on Ben Franklin Transit
BFT Facebook
They say there's no such thing as a free ride. Well, that hasn't been exactly true this entire month if you're riding Ben Franklin Transit!
They can get you to your Sunday service with a fixed route bus, Dial-A-Ride, and general demand services. Those are available from 8 a.m. to 6:30 p.m. every Sunday.
Their Metro routes run every 15 minutes connecting Pasco, Kennewick, and Richland. And their BFT CONNECT is their on-demand Rideshare service. That allows you to request a ride when you need it! You can download the app or call to request a ride within your zone for free.
But that is all about to end as fares will resume on November 1st. A monthly Adult Pass, good for all fixed-route bus services, is only $25. The Dial-A-Ride monthly pass is also $25, and the Freedom Pass, which includes unlimited rides on fixed-route buses, Dial-A-Ride, taxi feeder, Transit plus night service, and special event service, is $50 a month. For additional details on Ben Franklin Transit click HERE, and enjoy the rest of your Fare-Free October!
See the Must-Drive Roads in Every State
KEEP READING: Here are the best places to retire in America