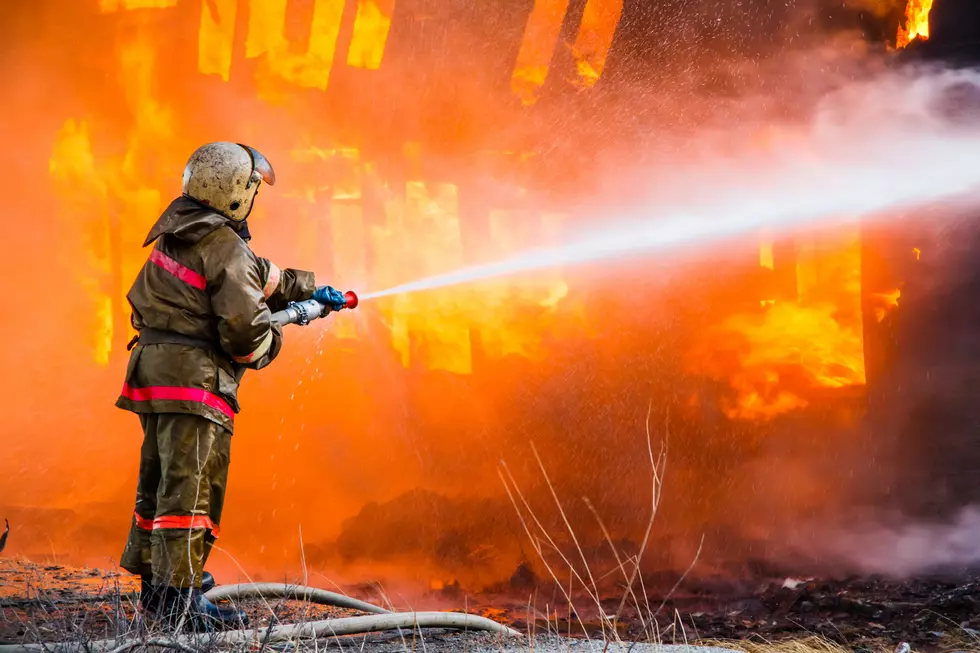 Kennewick Firefighters Rescue Infant From House Fire
DarthArt
Kennewick firefighters responded to a residential structure fire with occupants inside in the 400 block of E. 10th Ave late Tuesday afternoon.
After quickly gaining access to the mobile home, an infant was discovered inside and was not breathing, according to the Kennewick Fire Department Chief Vince Beasley.
Firefighters removed the baby from the mobile home and began CPR. After several intense moments, first responders got the baby to breathe again on its own after 20-30 seconds.
The baby was transported to Trios Medical Center in Kennewick.
The cause of the fire is under investigation.