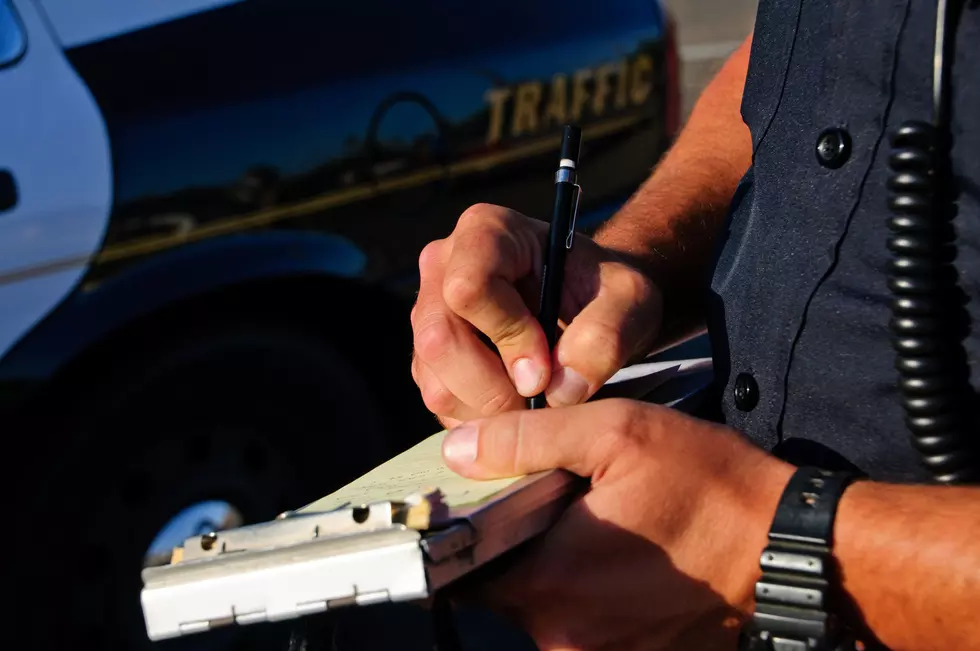 Kennewick Routine Traffic Stop Results In False Reporting Arrest
aijohn784
I think someone has seen too many movies, you know, the movies where someone gives the police a fake name and birthday in hopes of evading the police, and that exact situation happened to the Kennewick Police recently.
So here is how it went down according to the Kennewick Police Department on their Facebook page
On 03/01/21 at about 9:50 PM, an officer observed a vehicle traveling westbound on W Canal Dr with expired vehicle tabs. The officer stopped the vehicle in the area of W Canal Dr and W Quinault Ave. The officer noticed the two backseat occupants did not have seat belts on.

One of the occupants, later identified as 22-year-old Butris J. Dau, pretended he was asleep with a hoodie over his head. When the officer asked Dau for his name, he responded with a false name of George Hunway and a false birthday.

Officers were able to quickly confirm his real name and identify that he had multiple warrants. Dau was charged with False Reporting Second Degree and written an infraction for not wearing his seatbelt.

The driver of the vehicle was given an infraction for no proof of insurance and warned for several other violations.
As always, Kennewick Police are seeing through the deception. I think trying to act like you're asleep and hoping that the police don't notice you in the back seat is always the first red flag an officer is going to look for. I'm sure honesty is always the best policy in the end and it might've saved Dau the extra ticket and hassle.
CHECK THEM OUT: States With the Best and Worst Commutes
Here Is How To Blur Your Home On Google Street View