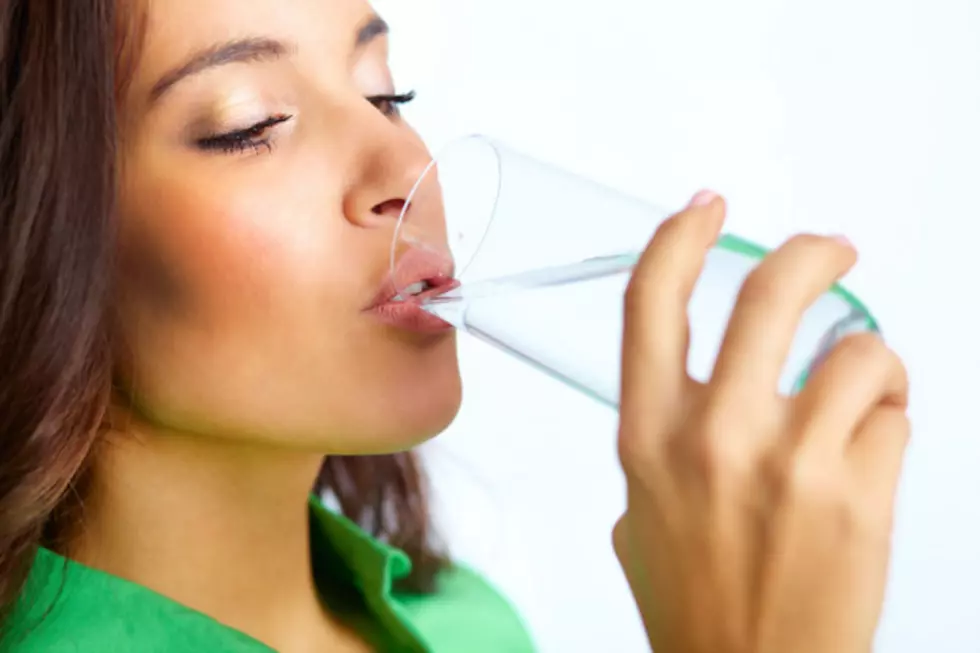 Learn the Pros and Cons of Fluoridated Drinking Water
shironosov
Fluoride in drinking water is quite a controversial subject with both sides of the issue seemingly backed by research. It's hard to say what is really concrete about this subject. Fluoride seems like a pretty important part of life since we brush our teeth with it and pay dentists to put it on our teeth every so often, but what about constantly drinking it down with our daily water intake?
According to the American Dental Association, fluoridated water is the best way to prevent tooth decay in young children. Not having fluoride in the drinking water of the community would mostly affect children, or others who are at high-risk for dental problems. Fluoride in drinking water is claimed to be an important aspect of dental health with the ability to safely provide prevention for dental problems. The CDC even named it one of the 10 great public health interventions of the 20th century.
Those against fluoride in drinking water believe it is not necessary because it does not help enough and it is classified as a medication that shouldn't be forced on everyone. Dental fluorosis could be one damaging side effect of fluoride in the water, but this could be deemed simply a cosmetic problem. Fluorosis is mainly associated with consuming excessive levels of fluoride.
According to the Environmental Protection Agency, consuming excessive fluoride over your whole life may cause increased risk of bone fractures in adults and pain and tenderness from its effects on bones. Children younger than 9 who consume excessive fluoride could develop cosmetic issues and have an increased risk of pits in the tooth enamel.
According to the Benton Franklin Health District, fluoride is a natural occurring element in water that can also be added to water. 1.0 mg/L is considered within safe levels to prevent dental problems but not cause other health problems. The city of Kennewick and Richland are both in deficient levels of 0.2 ppm but the Pasco Water Dept. is at an optimal level of 0.9 ppm.