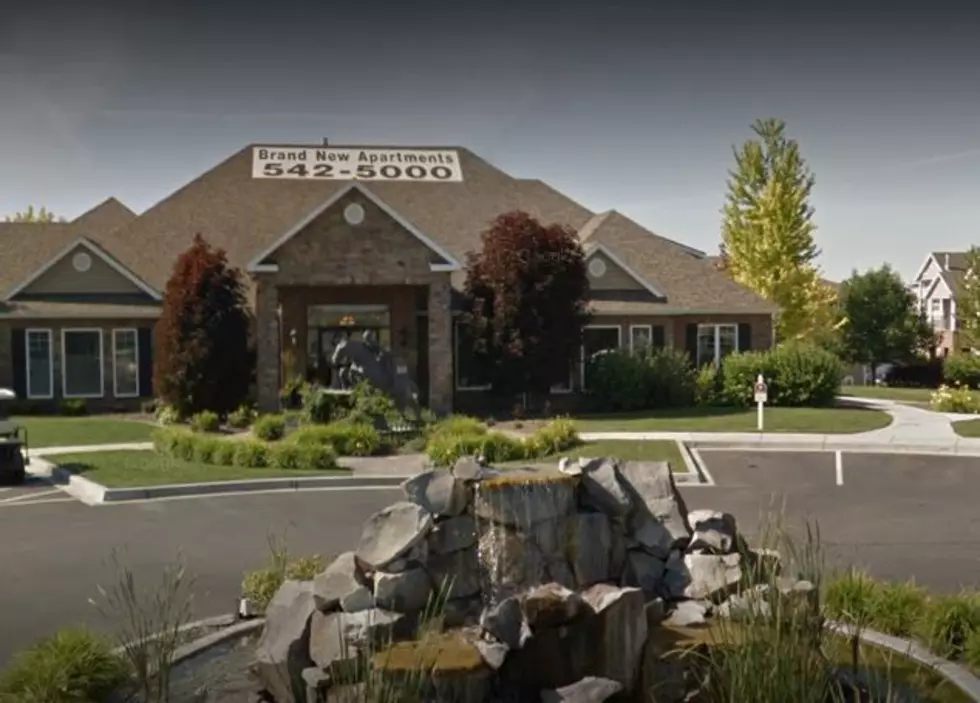 Man Rushed to Hospital after Pasco Stabbing
Google street view
Pasco Police continue to investigate a Thursday evening stabbing incident that occurred on Chapel Hill Boulevard.
A 911 call saying a man had been stabbed brought Police and EMS to the Crossings at Chapel Hill Apartments around 6:30PM.
Police found a man at the scene, bleeding from what is believed to be a single wound. He was rushed to an area hospital, police did not say which one.
No other details have been released, anyone with any information on the incident is urged to call (509)-628-0333. No update available on condition of victim.