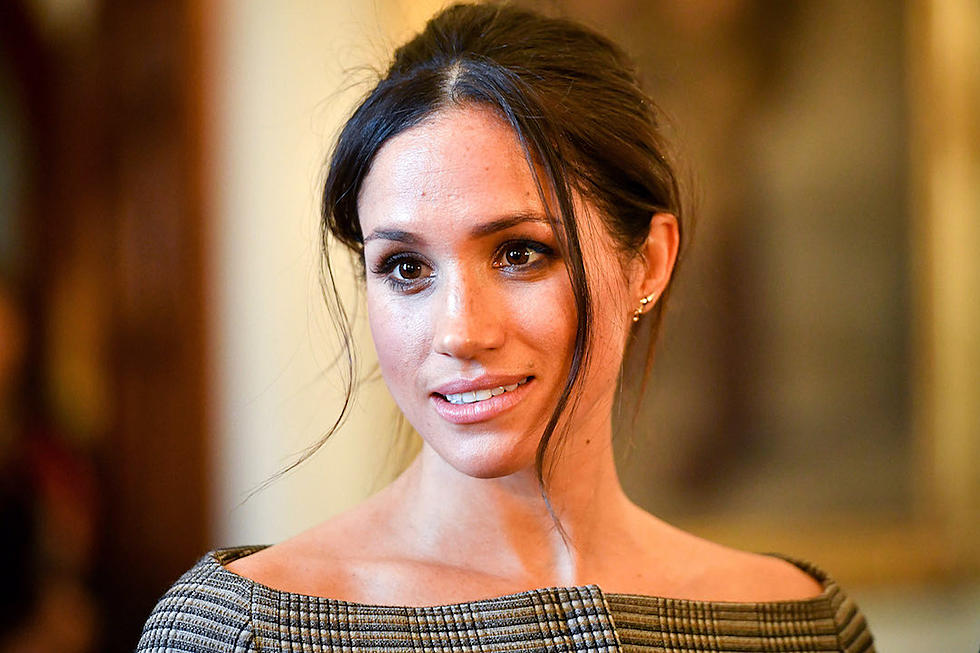 Meghan Markle's Dad Regrets Not Attending the Royal Wedding
Getty Images
"The service was beautiful and it's history," the elder Markle told the site. "I will always regret not being able to be there and not being able to hold my daughter's hand."
Thomas also revealed he became nostalgic while watching his daughter get married. "My baby girl is a duchess and I love her so much," he said. "When you watch your child get married, every thought goes through your mind, every memory from the first day she was born, the first time I held her."
With Meghan and Harry now officially married, Thomas wishes the happy couple nothing but the best and also had a message for his relatives. "Now I pray that Harry and Meghan can go on a nice honeymoon and rest and relax, and all of my relatives will just shut up about everything," he added.
Since her father wasn't able to attend, Meghan had Prince Charles walk her down the aisle instead. A statement released before the wedding read, "Ms. Meghan Markle has asked His Royal Highness The Prince of Wales to accompany her down the aisle of the Quire of St. George's Chapel on her Wedding Day. The Prince of Wales is pleased to be able to welcome Ms. Markle to The Royal Family in this way."
See all the photos from the royal wedding in our gallery below.