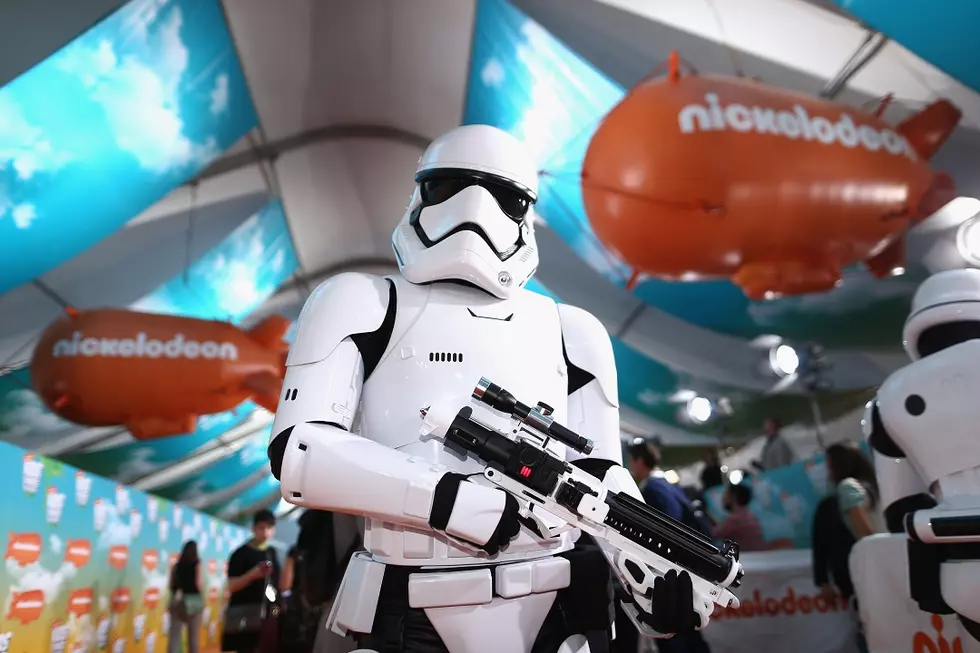 [FAKE] Part of the New Star Wars Movie to Be Filmed Near Issaquah…Extra's Needed!
Christopher Polk, Getty Images
Ah schucks! I fell for it. This was a hoax, my bad.
If you geek over the very thought of Star Wars…Then check this out!
Rumor has it, that parts of the new Star Wars are going to be filmed in Issaquah Washington. And they are going to be looking for hundreds of extras!
I'm not sure if you need to just hang out in Issaquah for the next few months or what…but you can get to all the details HERE.