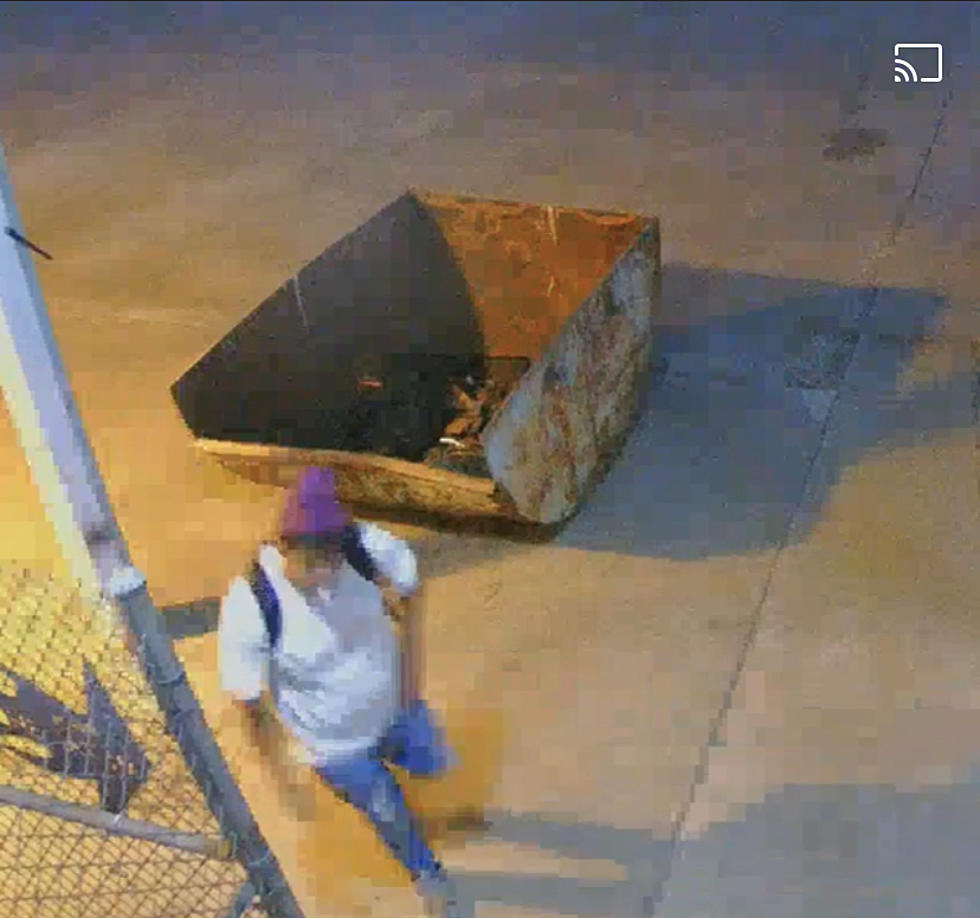 Pasco Police Seek Purple-Cap "Incompetent Burglar" [VIDEO]
Credit: Pasco Police Department Facebook Page
The Pasco Police Department sure would like your help to identify a very stylish, yet not so smart burglary suspect who was caught on camera. It seems it may be only a matter of time before the person is identified and apprehended. The suspect broke into a building on Tuesday and stole several items, including cameras and a guitar.
Check out the following from the Pasco Police Department Facebook Page.
I fully appreciate the way Pasco Police relay how the incident played out in their "missed connections" post. While the images aren't so clear, you can see that the suspect was sporting a purple cap, white shirt, jeans, and a backpack.
The suspect also was wearing NIKE tennis shoes. Surely, someone has seen this person.
If you recognize the individual, or have any information, please contact Pasco Police at 509-628-0333.
These Tiny Washington Towns Have Less Than 50 People
You'd be amazed at how many communities in Washington don't even have 50 people. You've probably driven by one or more of these little towns while on a trek across the state and wondered how many people lived there. These numbers are current as of the
2020 Census
.
LOOK: What are the odds that these 50 totally random events will happen to you?
Stacker
took the guesswork out of 50 random events to determine just how likely they are to actually happen. They sourced their information from government statistics, scientific articles, and other primary documents. Keep reading to find out why expectant parents shouldn't count on due dates -- and why you should be more worried about dying on your birthday than living to 100 years old.