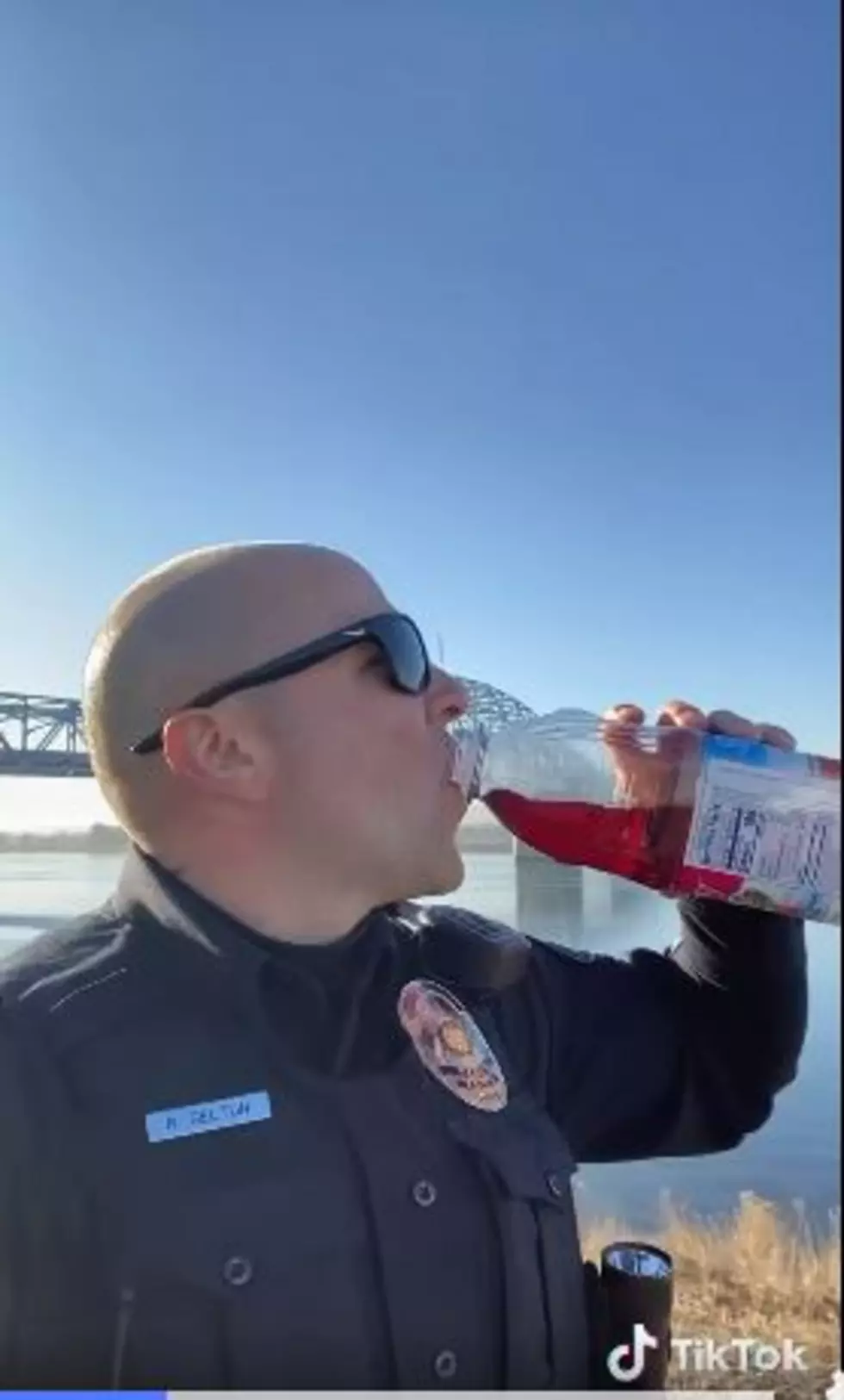 Pasco Police on TikTok With Latest Challenge
Patti Banner
Pasco Police are on TikTok!  TikTok is an app used for making and sharing videos.  Many videos go viral.
The latest trend on the TikTok App is posting videos of users drinking Cran-raspberry juice and vibing to the song, Dreams by Fleetwood Mac.
According to reports, it all started when TikTok user Nathan Apodaca recorded a video & posted the clip of him skateboarding and drinking Cran-raspberry juice to the song.
The video has been seen approximately 22 million times.  The fad has caught on with TikTok users uploading all different scenarios and of course, rollerskating and skateboarding to the tune of Dreams.
The Fleetwood Mac Dreams Challenge is so popular, founding member of the band Mick Fleetwood has performed the challenge.
Read more about the TikTok Dreams Challenge & watch Mick Fleetwood perform the Dreams Challenge below.
Enter your number to get our free mobile app
READ MORE: 10 free apps to help you get fit in our new normal