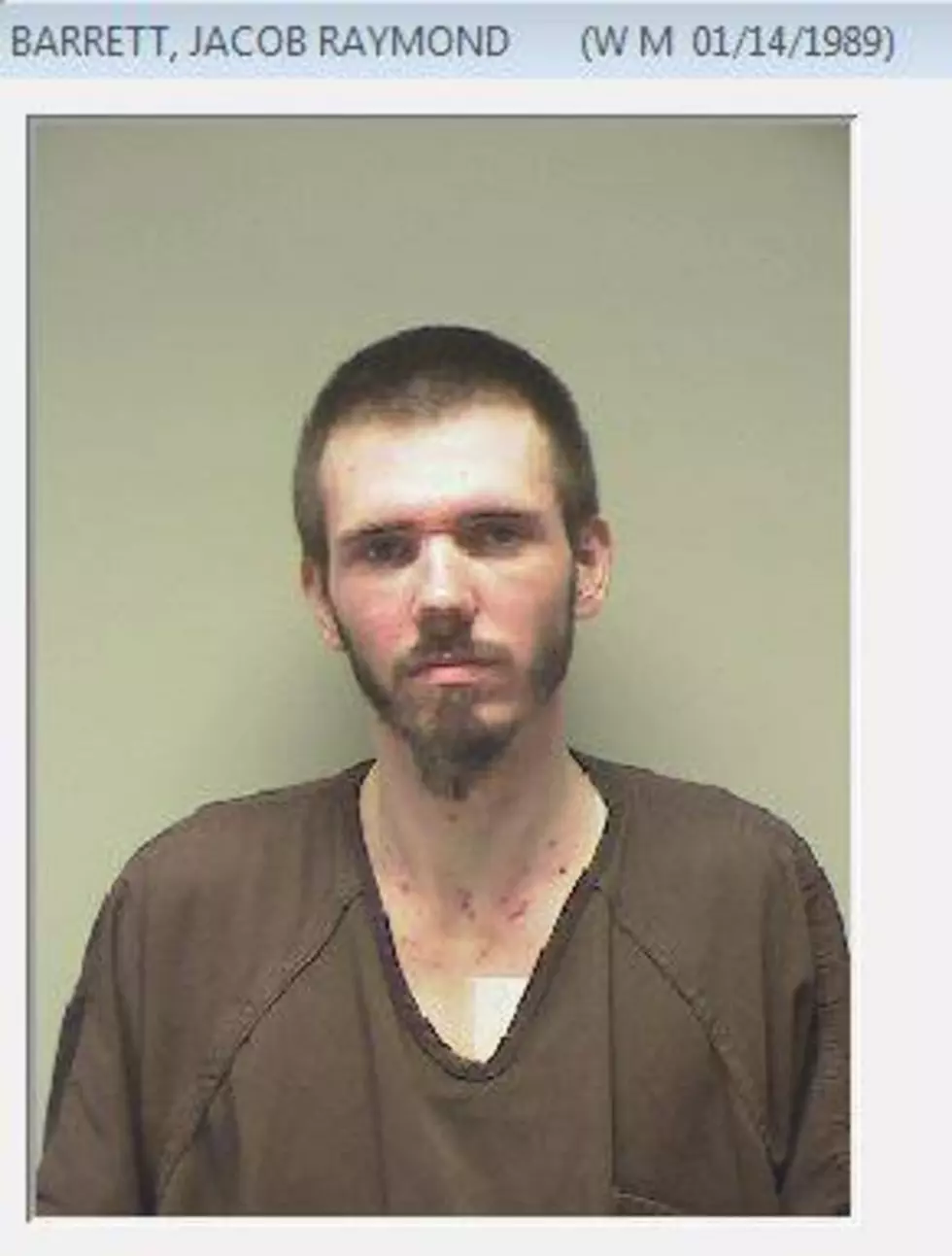 Police Ask for Help Finding Pasco Man With Stolen Checks!
PPD1
Police say 27-year-old Jacob Raymond Barrett stole a check and tried to forge the owner's signature on it and cash it at the Umpqua Bank in Pasco.
When questioned about the signature, Barrett ran. Police are searching for Barrett and are asking for the public's help in locating him.
Police say he is also wanted on another warrant.
Anyone with information about Barrett or the incident is being asked to contact the Pasco Police.