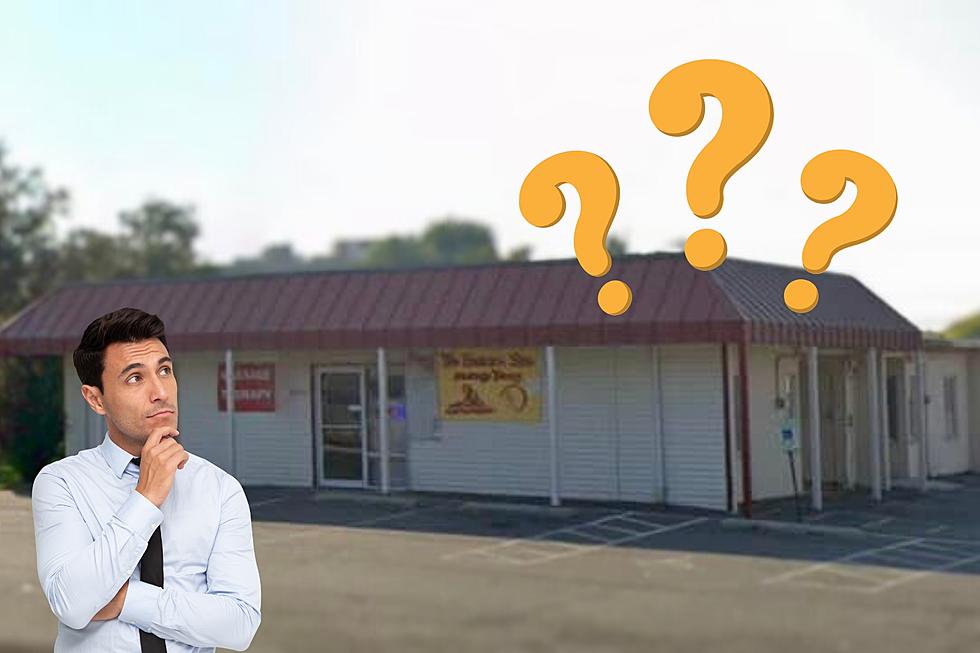 Prostitution Happening in Richland? 3 Victims Rescued at Massage Parlor
Richland Police Department-Facebook
Say it ain't so, prostitution in Richland?
As I drive by, I often wonder who goes to this massage parlor on George Washington Way. I never see any cars. Although I did take notice the other day, there was a sketchy-looking van parked at the business. Surely, I can't be the only person with questions. As it turns out, the business was being investigated all along.
On Tuesday, a search warrant was served by the Richland Police Department.
Eastern Silk Spa massage parlor was the target of an investigation for possible prostitution
The Richland Police Department Street Crimes Unit discovered that the business was part of a larger investigation in King County dealing with sex trafficking and money laundering. According to a Facebook post:
Two main suspects who owned the businesses were arrested in Bellevue and Burien, WA. A total of 11 search warrants were executed by multiple agencies from Richland to Marysville. The main money laundering and organized crime scheme was being run out of the city of Burien.
23 females believed to be victims of sex trafficking were rescued. 3 were located at the Richland massage parlor. The women were provided with resources for food and housing.
The Support, Advocacy, & Resource Center (SARC) met with the victims.
If you are a victim of sex trafficking or know someone who may be, call the SARC helpline at (509) 374-5391.
25 Missing Children From Washington, Do You Recognize anyone?
It's every parent's nightmare. When children go missing from home, school, anywhere, fear sets in. Who took the child, teen, or adult? What happened? Please take a look at these missing children going back to 1971. One of these kids could be your neighbor, a fellow co-worker, or parishioner. Do you have any information about any of these children?
25 True Crime Locations: What Do They Look Like Today?
Below, find out where 25 of the most infamous crimes in history took place — and what the locations are used for today. (If they've been left standing.)
LOOK: The biggest scams today and how you can protect yourself from them