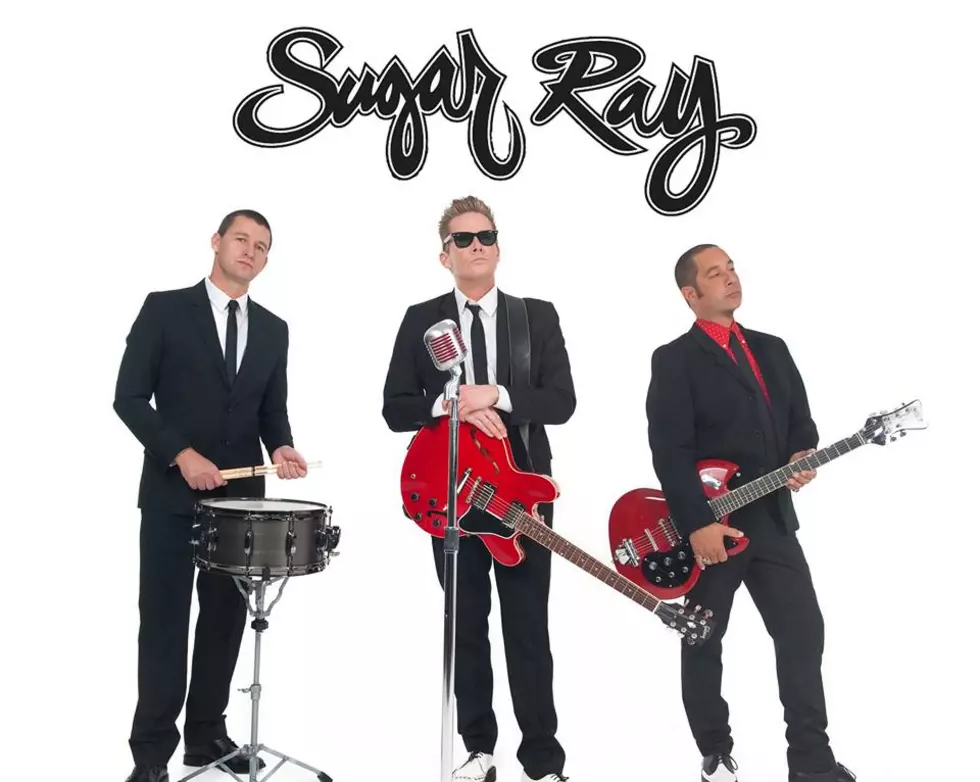 Rik and Stacy Talk To Mark McGrath About All Things Sugar Ray
facebook/sugarray
You know the hits from the late 90's and early 00's and now Sugar Ray is coming to Clover Island this Sunday. Stacy and myself got a chance to catch up Mark McGrath on tour with Sugar Ray and we got the scoop on Sunday's concert at Clover Island.
It's a perfect pairing with a cool vibe. You've got the Island and you've got sweet funky vibe of 90's hit makers Sugar Ray. You'll hear great songs like "Fly" "Every Morning" "When It's Over" and "Abracadabra" from the Sugar Ray song catalog.
Stacy and myself talked with Mark McGrath, Sugar Ray's leader and we talked about all things from music to getting fired by Donald Trump on the Apprentice.
It looks to be a great show on Sunday with hit after hit and an awesome vibe on the Island, everyone is going to have a fun time with Sugar Ray!
Gates open at 6 pm and this is a 21 and over only event. You can buy tickets and get room specials and more details here