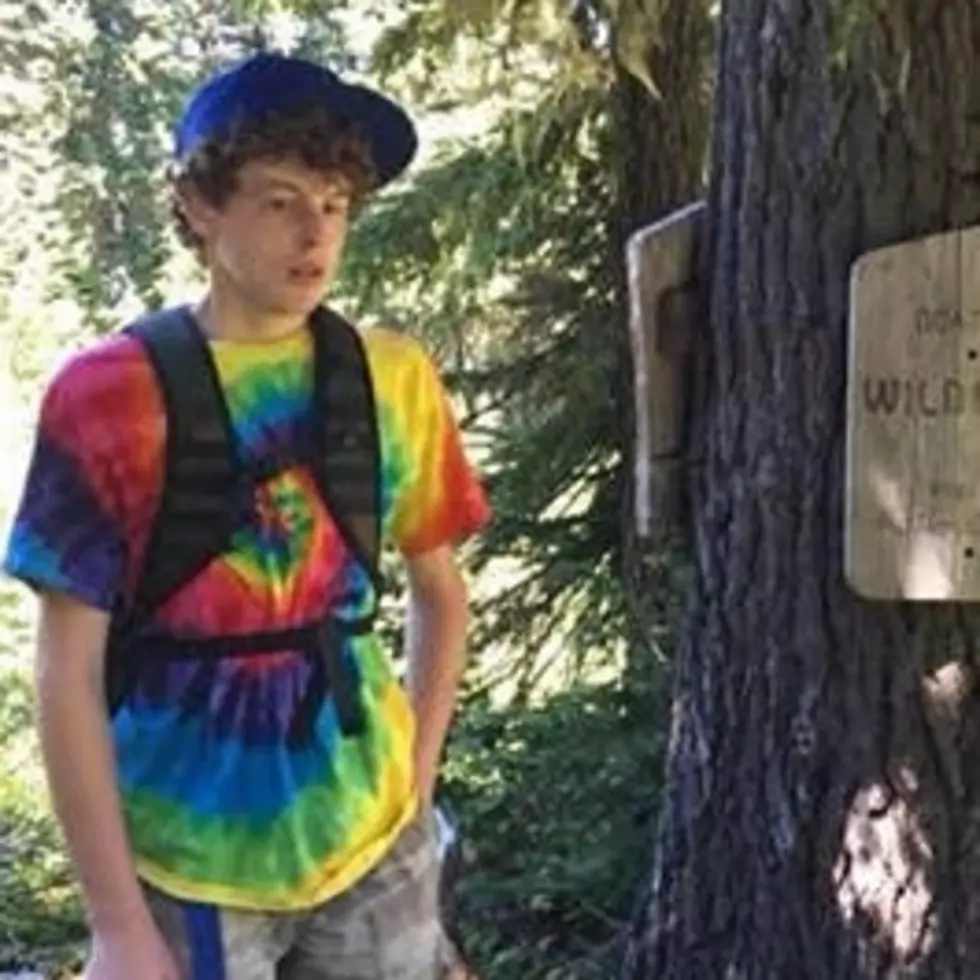 Search Crews Looking For Missing Teen on White Pass
15-year-old Robert "Robby" Kershaw
Search and rescue crews are looking for a 15 year old boy who went missing yesterday while hiking at White Pass.
According to our media partner KNDU
Robby Kershaw was hiking with a group when he went missing around 2 p.m. He was last seen on the Pacific Crest Trail near the top of the Basin Quad at the Paradise Basin expansion area.

People interested in helping crews search for Kershaw are asked to meet at the Kracker Barrel store off of US 12 in Naches. Groups of people will be sent out to different locations every 30 minutes. All volunteers must check in at Search and Rescue Mobile Command Center.