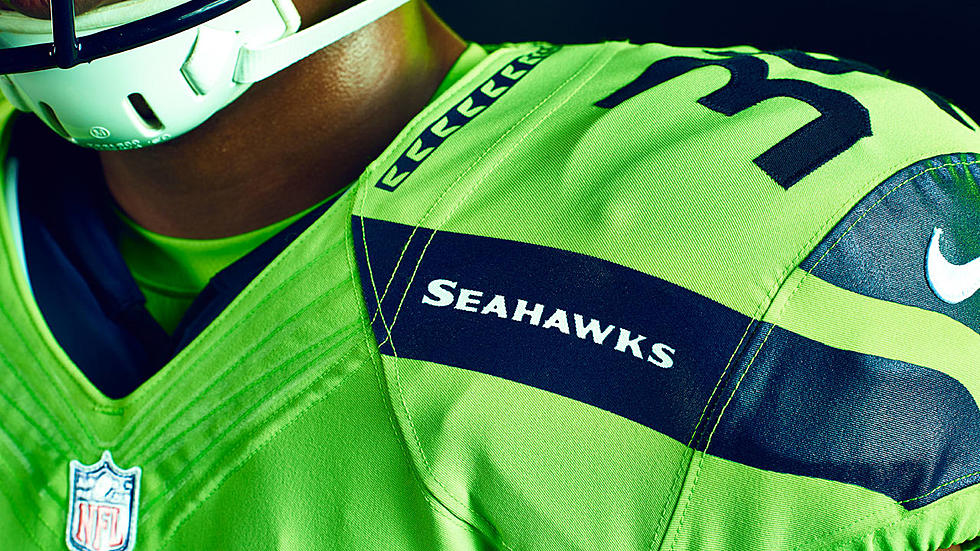 Seattle Seahawks Are 31st Most Valuable Sports Franchise
Seahawks.com
Every year, Forbes releases its list of the 50 most valuable professional sports teams. This is across all sports -- the NBA, NFL, MLB, soccer, NASCAR and more.
The NFL's Dallas Cowboys are No. 1 with a value of $5 billion. Our Seattle Seahawks, though, are 31st with a value of $2.58 billion. Paul Allen definitely struck gold buying this team way back when. Could you imagine OWNING an NFL team?
Check out the full list here.