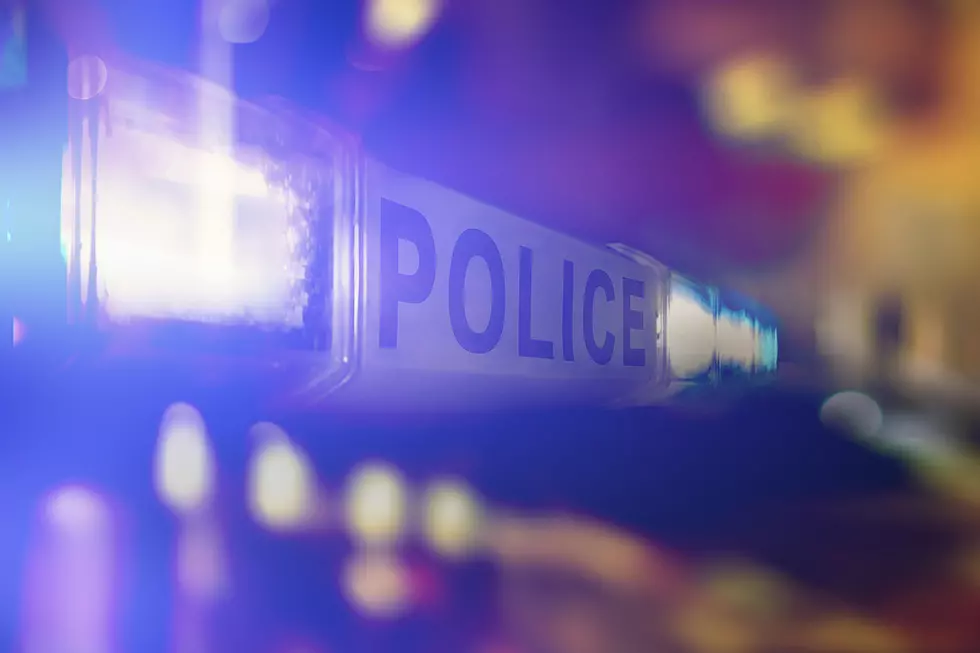 SIU Investigating Death of Man in Kennewick Police Custody
The death of a 25-year old man in Kennewick Police custody is being investigated by a Special Investigations Unit.
Police were called to the 4000 block of West 27th Avenue Tuesday, at about 1:30 pm for a welfare check.  According to Kennewick Police Lieutenant Aaron Clem, when officers arrived, they observed the man
allegedly using suspected narcotics inside his vehicle. Officers made contact with the male, who was conscious, and detained him in handcuffs and in the back seat of a patrol vehicle while an investigation was conducted. When the officers returned to the patrol vehicle a short time later they found the male unconscious and not breathing.
The man was taken from the patrol vehicle, where officers administered CPR and Narcan.  When medics arrived, they continued life-saving operations.  However, the male died at the scene.
The name of the man is not being identified at this time, pending notification of family.
The Special Investigations Unit is continuing its investigation.
Enter your number to get our free mobile app
LOOK: Here are the best small towns to live in across America