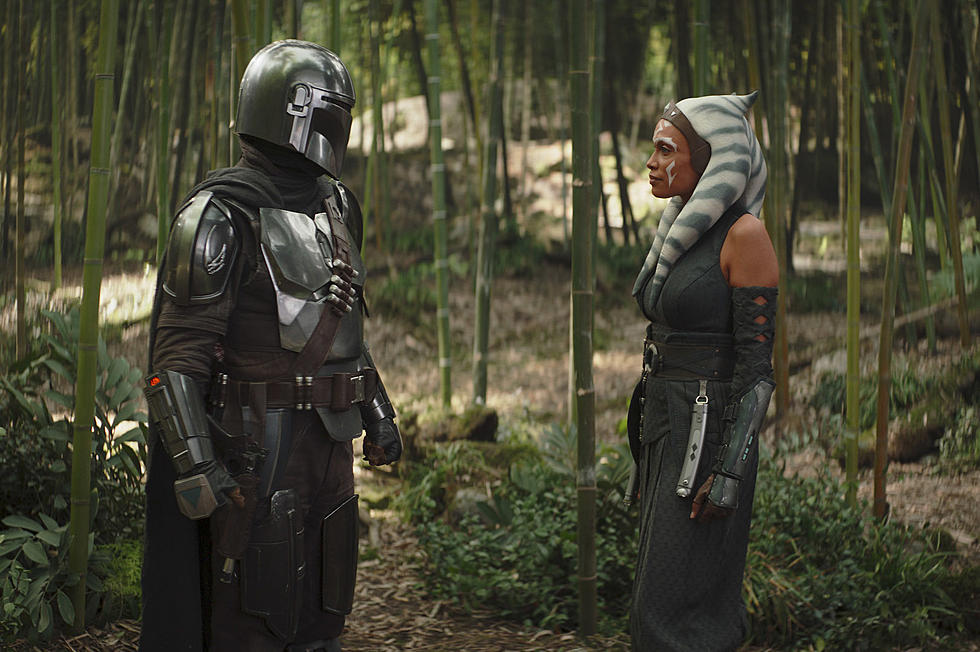 How 'Star Wars' Is Setting Up Its Own 'Avengers'
Lucasfilm Ltd.
The Star Wars TV universe is building toward something really big. It started with The Mandalorian, then expanded into The Book of Boba Fett. Ahsoka is coming next, followed by Skeleton Crew. And Lucasfilm has made it no secret: Eventually, all of these shows are going to build to some kind of massive crossover series — the Star Wars equivalent of Marvel's Avengers.
That's the subject of our latest Star Wars video. In it, we look at all the Star Wars Disney+ shows so far, and explore what's coming next, and where all of these shows are headed. We also take a look at some characters we would like to see added to the Star Wars Avengers who previously appeared in the Star Wars comics and novels that used to be part of the Expanded Universe. Watch the full video below:
READ MORE: Why The Mandalorian Crossed Over Into The Book of Boba Fett
If you liked that video on how Star Wars is doing its own version of The Avengers, check out more of our videos below, including all the Easter eggs in Episode 2 of the current season of The Mandalorian, all the Easter eggs in the Season 3 premiere of The Mandalorian, and our recap of what you need to know about The Mandalorian Seasons 1 and 2 (and The Book of Boba Fett). Plus, there's tons more over at ScreenCrush's YouTube channel. Be sure to subscribe to catch all our future episodes. The Mandalorian Season 3 is now available on Disney+. New episodes premiere on Wednesdays.
Sign up for Disney+ here.
Every Star Wars Movie, Ranked From Worst to Best