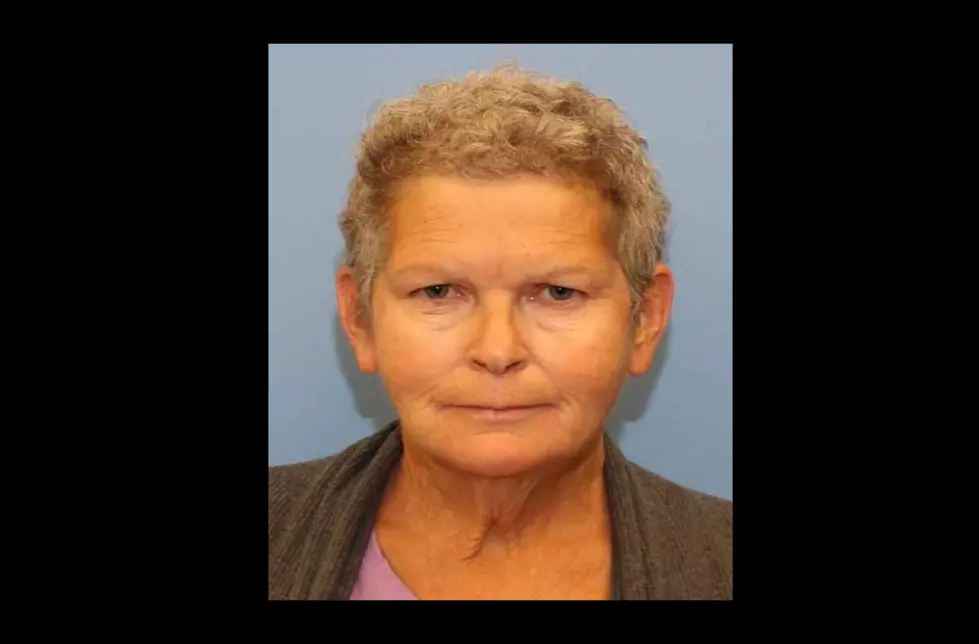 Sunnyside Police Need Your Help to Find Missing Woman
Credit: Sunnyside Police
Sunnyside Police need your help to locate a missing woman.
59-year old Andrea B. Nuckles has been missing from the area for some time. Family reported Ms. Nuckles missing on January 31st, 2021.
Nuckles is 5'3" tall and weighs approximately 165 pounds.
She was last seen by a neighbor on January 27th, as she was leaving her residence on foot. Nuckles also had a small black chihuahua mix dog with her.
If you have any information on the whereabouts of Andrea B. Nuckles, please contact the Sunnyside Police Department at 509-836-6200.
READ ON: See the States Where People Live the Longest
Read on to learn the average life expectancy in each state.
The 100 Best Places to Live on the West Coast