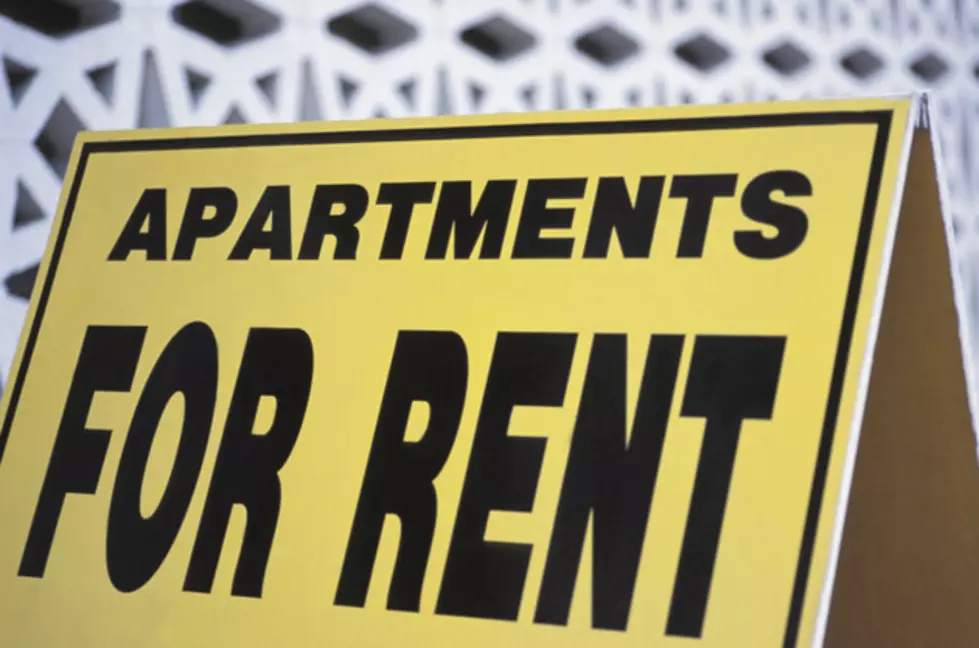 Sweet New Swanky Digs Coming to the Pasco Shoreline
Hemera Technologies
There's no doubt that some of the most amazing houses in the Tri-Cities can be found on the Franklin County side of the Columbia River in Pasco. Coming soon, renters will get that same thrill.
Would you like to live on the Pasco side of the mighty Columbia, with spectacular views of the water, the Sacajawea Heritage Trail and an even better look from a rooftop patio?
That dream place is becoming a reality.
Luxury apartments are being built by Zepgon Investments, a Pasco based company, at 2120 W. "A" St. in Pasco and they are being billed as The Columbia Riverwalk Apartments.
Just down the street from the Crazy Moose Casino, the developers hope their investment will spur on others to finally realize riverfront dreams on the Pasco side.
It's a $7 million project, 15 years in the making for Jesse Zepeda. He and two other partners are putting up three apartment buildings. The first will have 60 units with a planned 280 total units upon completion. Approximately 200 of the 280 units could be classified as "middle to high income" according to a 2018 application re-zone.
Apartments will average 1,000 square feet and have one, two and three-bedroom floor plans.
Rent starts at $990/month to $1600/month, with the thinking being catered to "middle to high income" apartment renters.
Erection began on the first phase of the three story project, the first apartment construction in Pasco in some time, near the end of 2019, mid-September of this year is the target date for the first new residents to move in.
If a killer view and a rooftop gathering place hits your hot spot, call 509-792-1150.