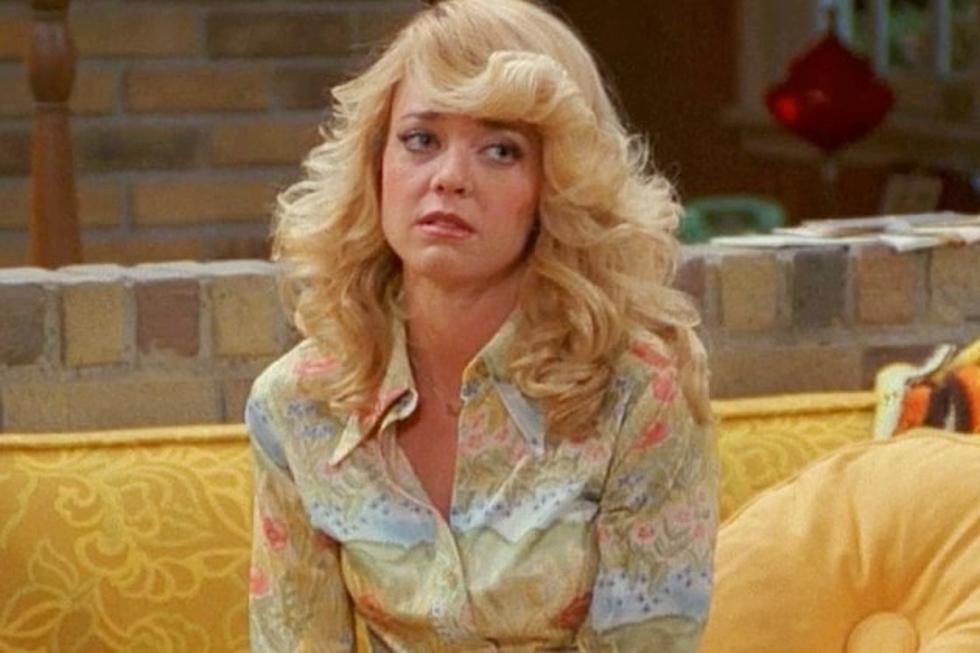 'That '70s Show' Star Lisa Robin Kelly Dead at 43
FOX
Sad news for Hollywood and fans of former FOX sitcom 'That '70s Show' today, as we've learned that actress Lisa Robin Kelly has passed away at the age of 43. Kelly had been best known as the actress behind Eric Forman's (Topher Grace) sister, Laurie Forman, eventually being replaced in the role due to her notable off-screen personal difficulties.
TMZ first reported the news, clarifying that Kelly died in her sleep at a rehab center, at which she had been attempting to treat alcoholism. The actress went into cardiac arrest late Wednesday night and was unable to be revived. "She had been fighting demons for a while and finally lost her battle," said Kelly's representation, noting that the actress had checked herself in for treatment earlier this week.
Lisa Robin Kelly's death arrives as a sad end to the actress' difficult story, which includes instances of domestic abuse with estranged husband Robert Gilliam, and multiple arrests for DUI, spousal abuse and assault. Kelly left 'That '70s Show' for good in the fifth season, and ended up replaced by Christina Moore in the sixth season. In an interview with ABC News previously, Kelly had admitted, "With That '70s Show I was guilty of a drinking problem, and I ran."
We'll bring more as the story develops, but it is sad news all around. Feel free to leave remembrances of Lisa Robin Kelly in the comments.