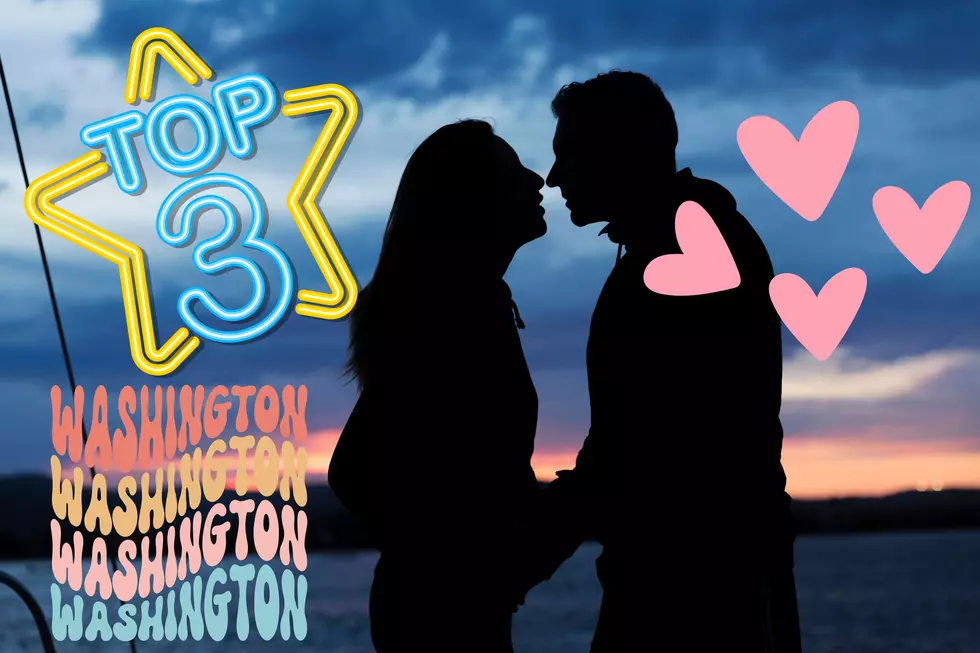 The 3 Most Romantic Places in Washington State
canva
Washington State is a beautiful place with so much to offer. From the stunning coastlines to the towering mountain peaks, to the verdant valleys, there is no shortage of romantic places to explore.
For couples looking for a romantic getaway, Washington State has everything you could hope for.
Here are just a few of the most romantic places in Washington State.
This quaint little town is located in the Cascade Mountains and is known for its Bavarian-inspired architecture and stunning scenery. In the winter, the snow-capped mountains provide a picturesque backdrop for couples looking to cozy up by the fire. And in the summer, couples can take advantage of all the outdoor activities the area has to offer, like hiking, biking, and kayaking.
Bainbridge Island is a gorgeous island located in Puget Sound. It's just a short ferry ride from Seattle, making it the perfect place for a quick romantic getaway. The island is home to some of the best wineries in the state, so couples can spend their days touring vineyards and sampling local wines. And in the evenings, they can enjoy stunning views of the city lights from one of Bainbridge Island's many parks or beaches.
Walla Walla is a small city located in southeastern Washington. It's best known for its world-class wineries, which produce some of the best wines in the country. But this city has more to offer than just wine.
Couples can enjoy strolling through one of Walla Walla's many parks or taking a scenic drive through farmland and vineyards. There are also plenty of great restaurants and shopping opportunities downtown.
These are just a few of the most romantic places in Washington State. Whether you're looking for a cozy mountain retreat or a sunny beach getaway, Washington has something for everyone.
So pack your bags and head to one of these beautiful places for an unforgettable romantic vacation.
15 Places in the Tri-Cities To Find Unbelievable Romance
We asked you on Facebook where the best places in Tri-Cities to find romance were and you responded with some great locations.