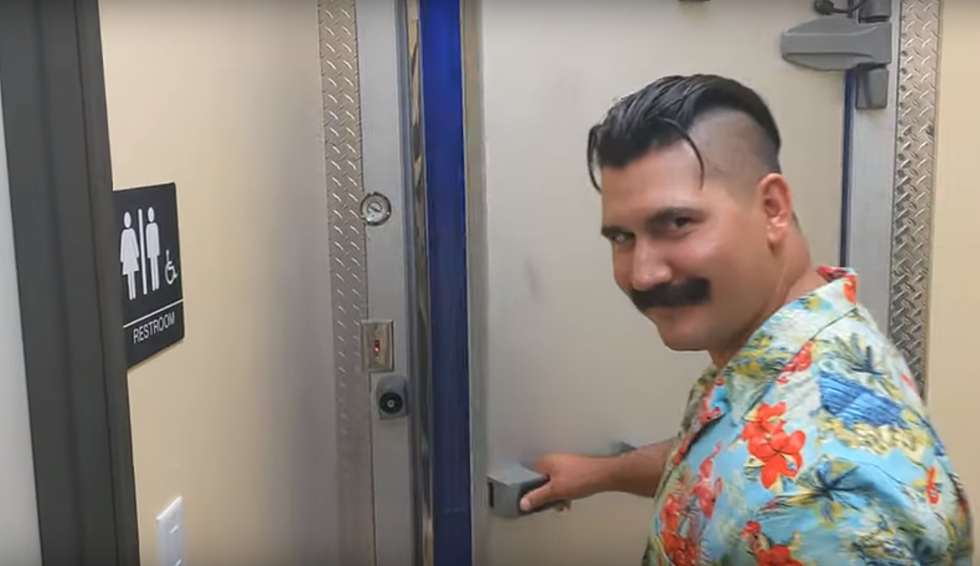 The Freezer Door at This Pizza Place Leads to a Pinball Bar [VIDEO]
YouTube, Riggstalgic
If you ever find yourself in Phoenix, Ariz., there's a great pinball bar you can visit, though finding the entrance isn't very typical.
Ziggy's Pizza has a secret. No, it's not the sauce or cheese blend (although the pizza was pretty good) but walking through the freezer door down the hallway near the restrooms is like a door to another dimension.
Stardust Pinball just opened, but to get there, you need to enter through the freezer door of Ziggy's Pizza.
Great cocktails, a dance floor and plenty of pinball machines for you to play.
I thought this was a fun gimmick and can't wait to go back.