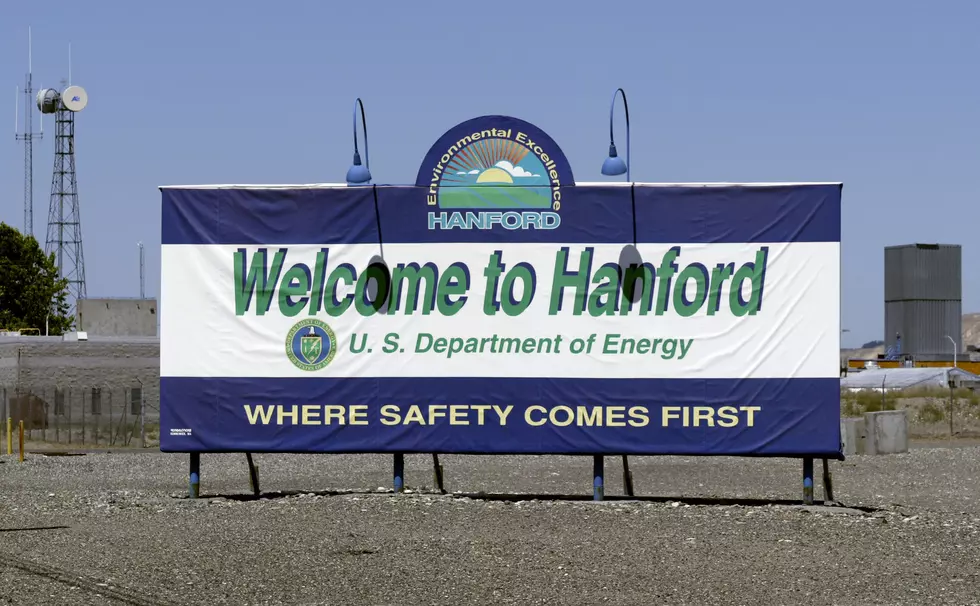 Unsafe Air Quality Levels Cancels Work for Hanford Employees
Getty Images
Work at Hanford has been canceled for this evening.
Due to current adverse air quality levels, non-essential Hanford employees North of the Wye Barricade and South of the Wye Barricade, including Richland, should adhere to the following schedule:

Swing and graveyard shifts: have been CANCELLED for tonight Monday, September 14th. 

Essential employees needed to maintain minimum safe operations are to follow their normal work schedule. Employees who are teleworking, or have been directed to telework, should continue to do so. All Federal, contractor, sub-contractor and craft employees who do not telework or are unable to telework, unless contacted by their supervisor, should not report for work.
Call the Hanford Hotline at 376-9999 for updates.
Smoke can cause numerous issues, including eye, nose, and throat irritation, coughing, and shortness of breath.
For more information, click the button below.
Enter your number to get our free mobile app
READ MORE: 10 free apps to help you get fit in our new normal