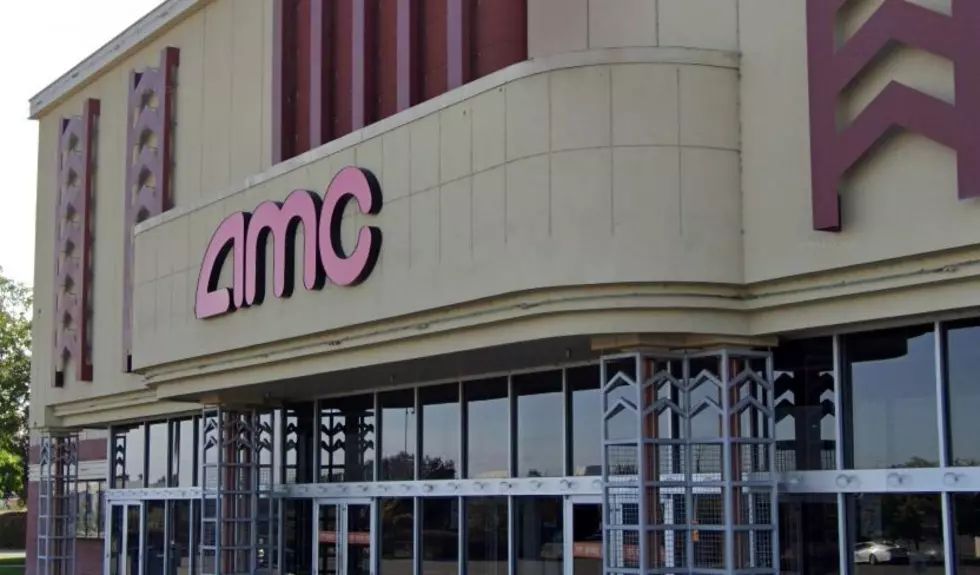 Would You Pay Extra Best Seat Prices at Washington AMC Theaters?
credit: google street view
Are AMC Movie Theaters Changing Their Ticket Prices?
A new pricing tier is coming to our local Washington State AMC theaters and it'll affect how you'll see movies in the future.

AMC Theaters Are Changing Their Ticket Prices With Sightline - Best Seat Prices
The question is, would you be willing to pay a premium price to have the best seat in the house at a movie theater?
AMC theaters which have several theaters in Washington State including Kennewick is experimenting with a new ticket pricing tier that kicked off in Chicago, New York, and Kansas City.
AMC expects all of its theaters to go to the new pricing tier by the end of 2023.
In an article from Variety.com, AMC is launching Sightline which basically prices your seat by its location in the theater. If you want the best seat, you'll pay a little extra for the seat.
Here are the details of the pricing tiers according to the article:
There will be three different seat-pricing options. The first is Standard Sightline, described as the "seats that are the most common in auditoriums and are available for the traditional cost of a ticket." Then there's Value Sightline, referred to as "seats in the front row of the auditorium, as well as select ADA seats in each auditorium, and are available at a lower price than standard sightline seats." (Value Sightline pricing is only available to AMC Stubs members, including the free tier membership.) The third option is Preferred Sightline, which are the "seats in the middle of the auditorium and are priced at a premium to standard sightline seats." AMC Stubs A-List members will be able to reserve seats in the Preferred Sightline Section at no additional cost.
The new pricing tiers kicked off in Chicago, New York, and Kansas City kicked off over the weekend and it will be some time before it trickles down to Washington State locations.
Are you willing to pay extra for the best seat in the house at a movie?
AMC theaters are hoping you will. You can read more details on the AMC tier pricing details here.
READ MORE: 25 Companies You Might Not Know Are Owned by Disney