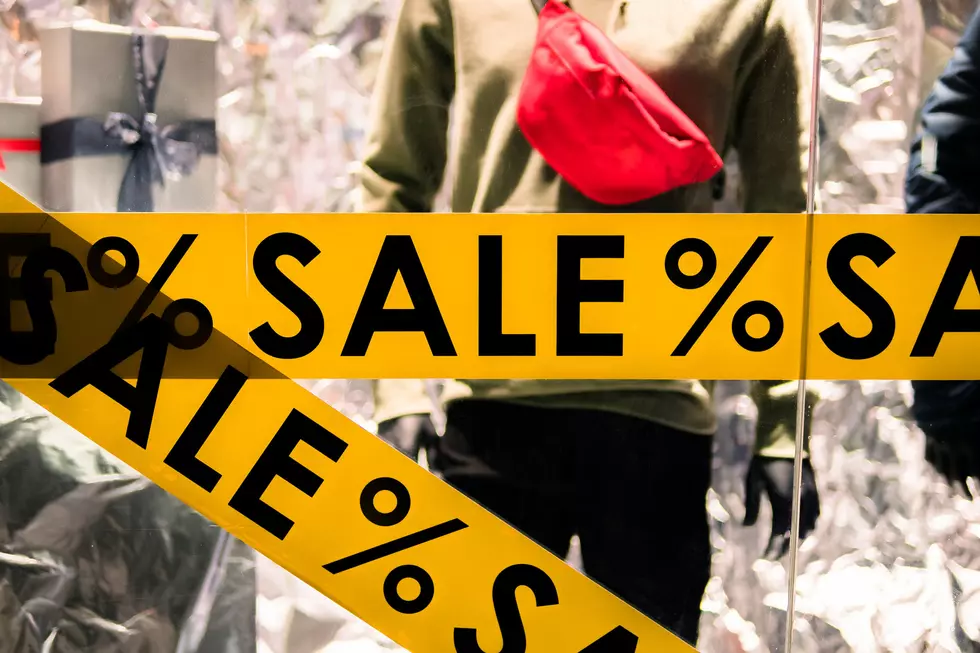 You'll Want To Drive to Yakima To Check Out New Amazon Returns Store
Ja'Crispy
A New Yakima Store Is Causing Quite A Buzz
If you want to save a bunch of money, a store in Yakima is causing quite a buzz and it might be worth the drive from the Tri-Cities.

Amazon Returns And More Up For Grabs At New Yakima Store
Our sister radio station in Yakima has been posting about this store for the past few months and it's got a ton of cool deals that might make it worth driving up to Yakima to check it out.
Normally I'd sing the praises of the Columbia Center Mall as the place to shop but there occasionally comes along another business that's unique and worth looking into.
Daily Deals in Yakima offers items from your favorite companies such as Amazon, Walmart, and Target at a set price per item based on the day of the week.
Here's how it works: An item starts at $12 on Friday and by the next Wednesday, it drops to a dollar if the item hasn't sold yet. The store closes, restocks, and starts the whole process again.
It's become quite popular in Yakima and now the store has a new expanded location at 3700 Tieton Drive in Yakima.
There are a ton of items weekly at inexpensive prices and the concept is pretty cool. As stuff doesn't sell, the price drops until the item is gone.
Amazon isn't the only company represented by Daily Deals. Returns and items from Target and Walmart can be found in the store as well.
Daily Deals has a Facebook page and you can also read more details about the new store here.
15 Items We Can't Find in Tri-Cities Due to the Supply Chain Shortage
Ugh! The supply chain shortage is making us crazy! Items that were once plentiful in our Tri-Cities grocery stores are scarce these days. And, there's no telling when it will end. It's all about supply and demand, literally. Bring back our favorites, please.
8 Businesses Perfect to Replace Kennewick's Former 7-Eleven
Are these businesses appropriate for the former 7-Eleven on Clearwater Avenue that was once proclaimed the Slurpee King of the World? You'll have to leave us your thoughts.