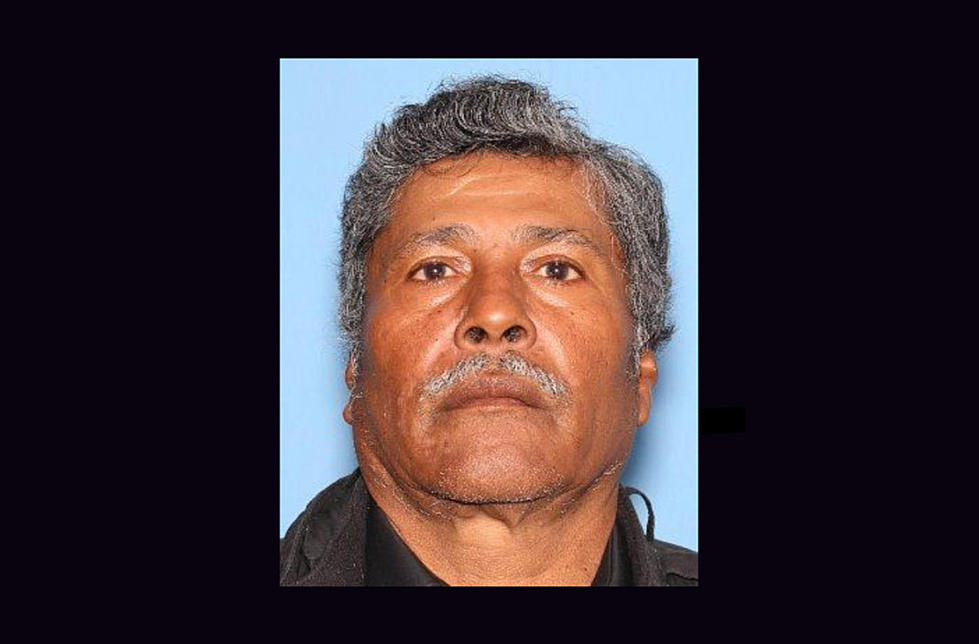 UPDATE: Yakima County Sheriff's Department Needs Your Help to Find Simon
Credit: Yakima County Sheriff's Department
***UPDATE!!***
Simon Olea-Blanco was found in Wapato and returned home.
Call 9-1-1 if you see this man, or contact the Yakima County Sheriff's Office at 509-574-2500.
Simon Olea-Blanco went missing Sunday night. Deputies were called out to the 14000 block of Wide Hollow Road on a report that Mr. Olea-Blanco was nowhere to be found.
Police believe Olea-Blanco could be in Union Gap, Yakima, or possibly made his way to Legends Casino.
The 65-year old was last seen wearing red shorts and flip-flops. He was not wearing a shirt. Simon Olea-Blanco may have a difficult time with memory loss.
If you have any information on the whereabouts of Olea-Blanco, please contact the Yakima County Sheriff's department at 509-574-2500, Case #21C16686.
Here Is How To Blur Your Home On Google Street View
LOOK: Here are the best small towns to live in across America