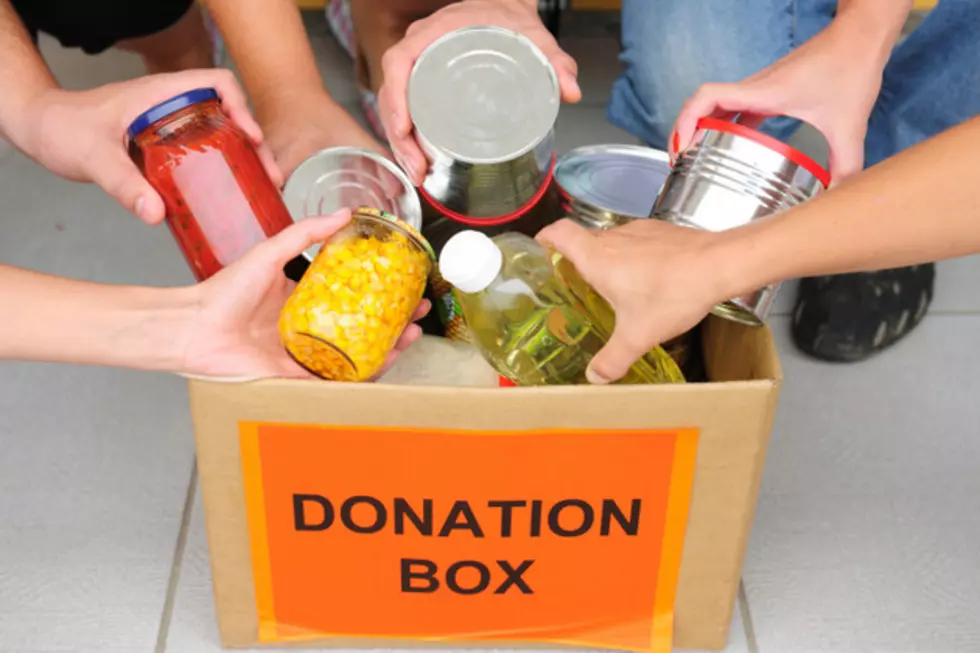 10 Items Food Banks DON'T Need
mangostock
Please, please, please donate items to your local food bank this holiday season. Be aware, however, there are some items they can't, won't or don't want to receive.
1

Soda pop does nothing to fight hunger and contributes to Diebetes, obesity and cavities. Food banks either don't want or can't receive pop.

2

Cleaning out grandma's garage? The food bank doesn't necessarily want what you find.

3

meat, dairy and other foods that expire quickly aren't useful to a food bank. They can get fresh stuff from grocery store donors. From you they need non-perishables.

4

If you'd like to share homemade cookies, bread or jerky with the hungry, give it to them directly. The food banks can't hand these out, sorry.

5

Likewise with homemade items, sharing these with hungry people is a GREAT idea, but the food bank can't be the method of distribution.

6

Same with soda, the food bank is appreciative of your desire to share your plenty, but alcohol is not food, so they can't give it out.

7

Buy the wrong kind of crackers? Your kids don't like the new cereal brand? Donating it to hungry people is a great idea, but the food bank can't accept it.

8

Check the dates on your non-perishable items. If you'd still eat it, there's a chance someone else will at the food bank, but the sorting takes man power, so it's easier on the staff if you just leave it out.

9

Non-perishable foods in glass containers ARE good food bank donations, but glass requires special care due to the safety risks of broken glass. Most food banks would prefer not to exercise this special care (a few people are trying to help a lot of hungry). For safety reasons, leave the glass containers at home.

10

Don't donate a food because your family won't eat it. If your family doesn't like a food, other families likely won't either.