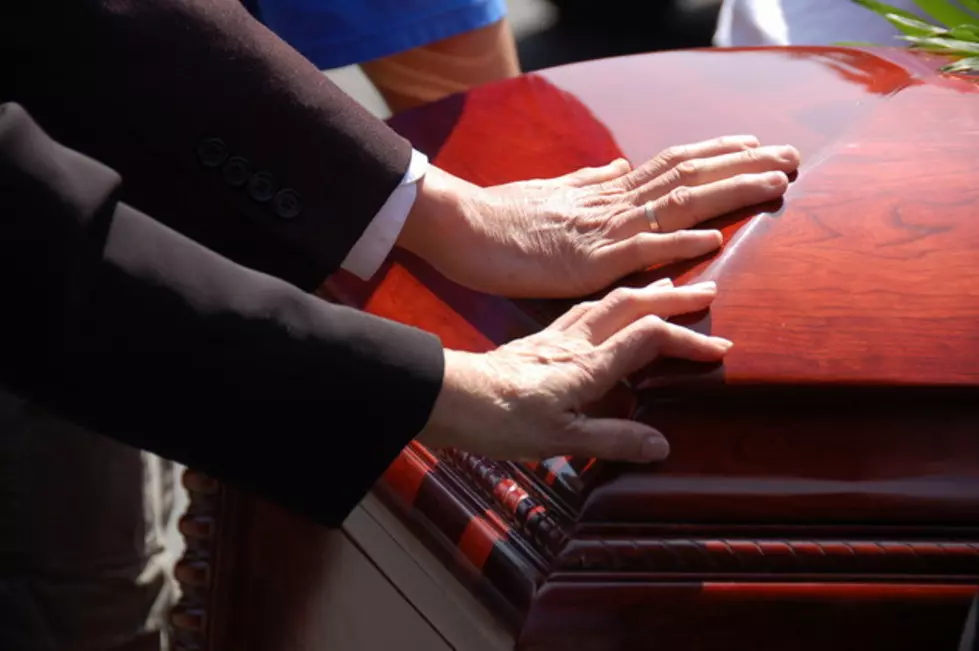 4 People Dead After Tuesday's Wind Storm
Christian Vuong
Tri-Cities is assessing damage to trees and buildings after a Tuesday storm that included 113 mile-per-hour winds atop Rattlesnake Mountain. But throughout the Northwest 4 families are mourning the loss of life.
Entire stretches of freeway were blocked by blown-over semi trucks, including SR 240 about 15 miles west of Richland.
Our condolences to the families who lost loved ones, or maybe their homes.