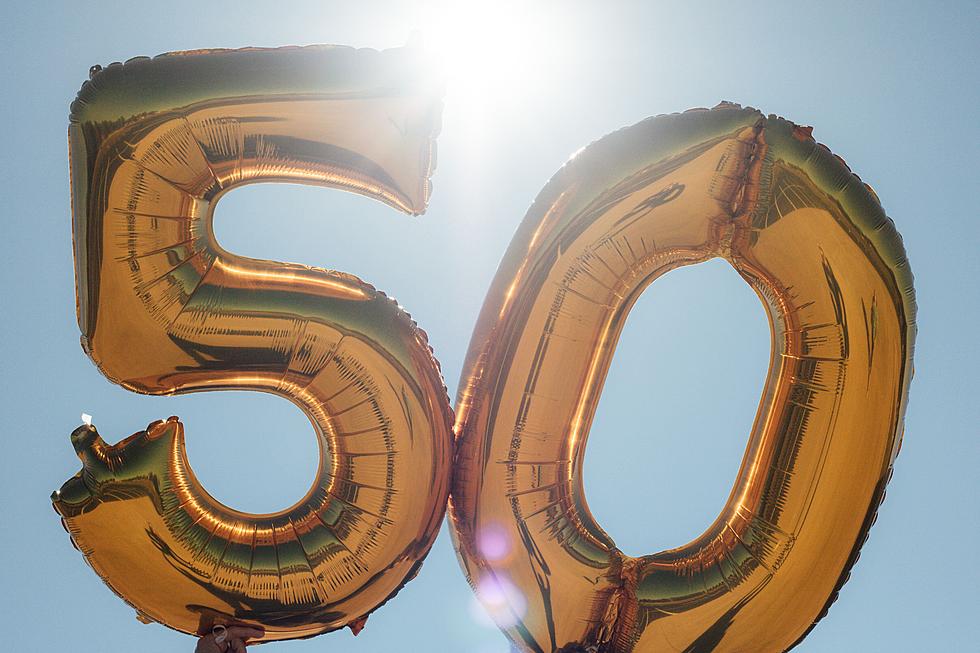 Comprehensive Healthcare is Celebrating 50 Years of Service
Kendall Scott unsplash
Your mental health is so incredibly important and Comprehensive Healthcare wants you to know they are here for you and ready to start the conversation!
The pandemic has certainly opened everyone's eyes to a new level of stress and flexibility as it seems each day we receive new information about an ever-changing threat to ourselves, our children, and our community. That's not an easy thing to add on top of everyday living but you must know that you are not alone!
The struggle is real and there is absolutely no shame in reaching out for help or gaining information for a friend or family member. Are you interested in a job in the mental health field? There are so many options and even 50% paid tuition to complete certifications that you might not already have so please don't let anything stop you from reaching your goals, there are here to help!
January
January is Human Trafficking Awareness Month. It sure isn't pretty but it's something that needs to be brought to light. One of the items Chris, the VP of Outpatient Treatment has brought up was the fact that most people being trafficked are unable to reach out so it's up to everyone in the community to reach out when something doesn't feel or look right.
You might not have all the answers but you do know when your gut is nagging at you to do something, that something is reaching out to Comprehensive Healthcare, sharing your concerns and they will direct you towards the correct people to speak with.
As Comprehensive Healthcare celebrates 50 years of service they cannot wait to share more of their incredible plans for the future. They are ready to dive into community efforts to bring mental health awareness to the top of each person's mind, bringing acceptance and peace to those that feel shunned, and awareness that access is available to all!
Here are some tips for self-care during the pandemic:
KEEP READING: See 25 natural ways to boost your immune system
KEEP READING: 15 Natural Ways to Improve Your Sleep
Goosebumps and other bodily reactions, explained