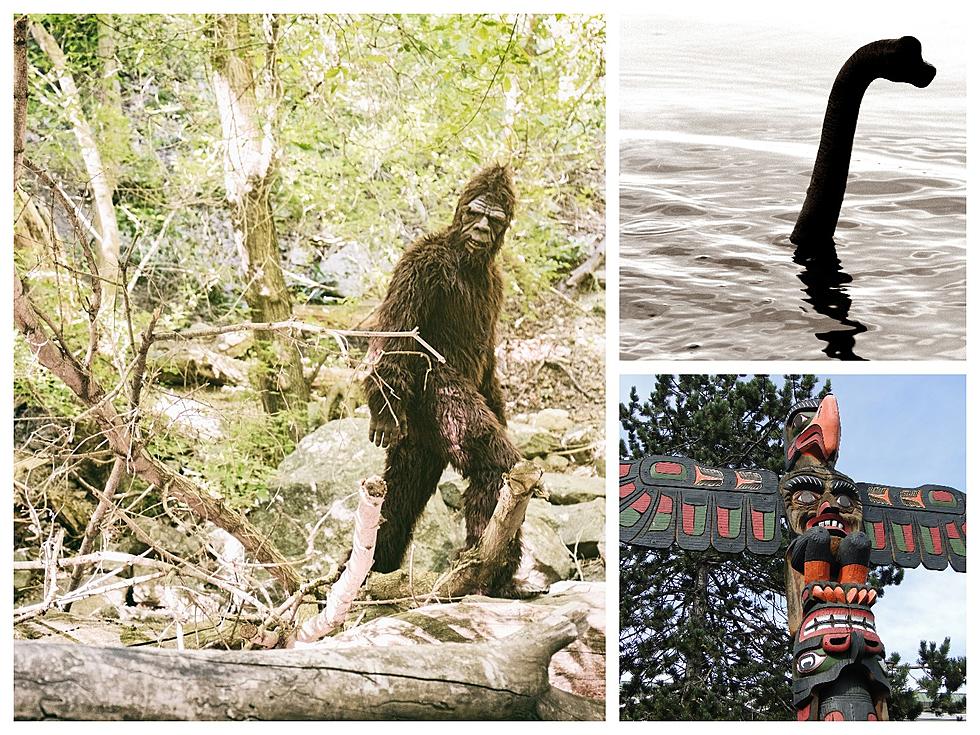 5 Scary Mythological Creatures That Secretly Roam Washington State
canva
What Mythical Creatures Roam The Pacific Northwest?
From the legendary Sasquatch to the mystical sea serpent, Washington State is home to some of the most interesting mythological creatures.

Whether you are a folklorist or just an avid outdoorsman, these mythical creatures will bring a sense of mystery and wonder to your next outdoor adventure and yes I'm in several Bigfoot groups on Facebook so I enjoy the hunt for Bigfoot as much as the next person.
Here are 5 scary mythological creatures that secretly roam Washington State, there are a few you might recognize but I bet there are few of these that you don't know about:
5 Scary Mythological Creatures That Secretly Roam Washington State
Yes, Bigfoot isn't the only creature roaming the rivers and the forests in Washington State
Whether you believe them or not, these creatures certainly add a certain air of mystery and intrigue to the history of Washington State.
Reliable Rivers Cottage in Packwood Provides Year-Round FUN
The Rivers Cottage in Parkwood, Washington is an awesome getaway near White Pass Ski Area. It's located on the edge of the Gifford Pinchot National Forest. The property features a fabulous hot tub, BBQ, and outdoor fireplace. Everyone needs to spend a time or two here.
The 6 Most Overrated Tourist Attractions in Washington State
Are these the six most overrated tourist attractions in Washington State?