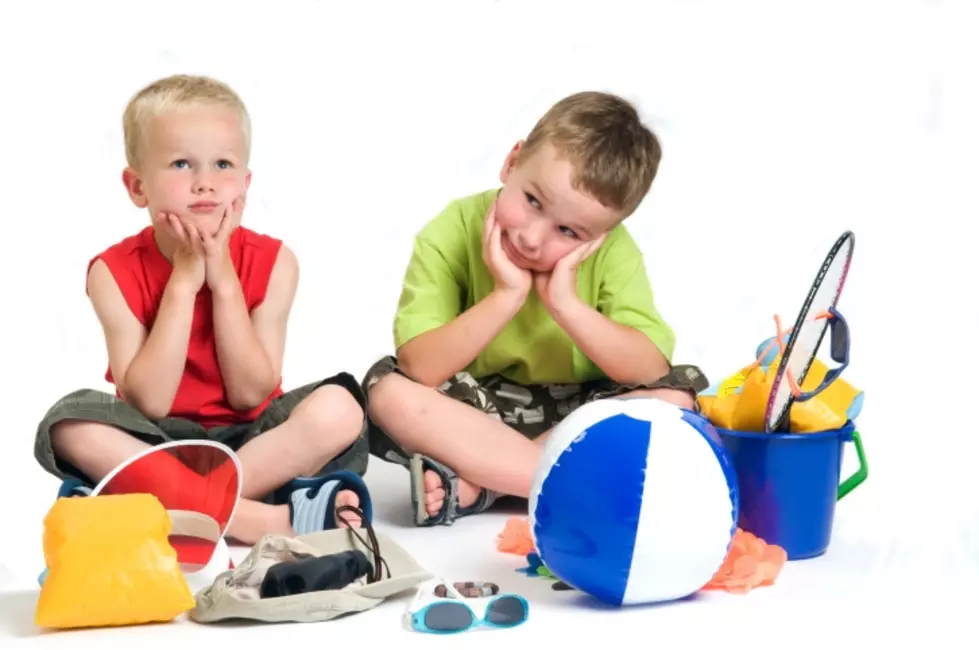 5 Summer Day Camps for Kids in Tri-Cities
Ingram Publishing
Here are a few summer day camps for your kids to go off and enjoy, so you can spend summer your way!

Camp Invention
At Camp Invention your kids will have fun with science, technology, engineering, and math (STEM), where they will get the chance to build neat inventions to bring home and show the family.
Academy of Children's Theatre
At Academy of Children Theatre (ACT) you Children of all ages can experiences week long classes throughout the summer of all sorts.
YMCA
YMCA is offering day camps for your children, they could be spending their summer days making crafts, friends, and learning new skills.
Boys and Girls Club
With Boys and Girls Club your child can have fun and learn at the same time, not forgetting the important lessons they learned throughout the school year.