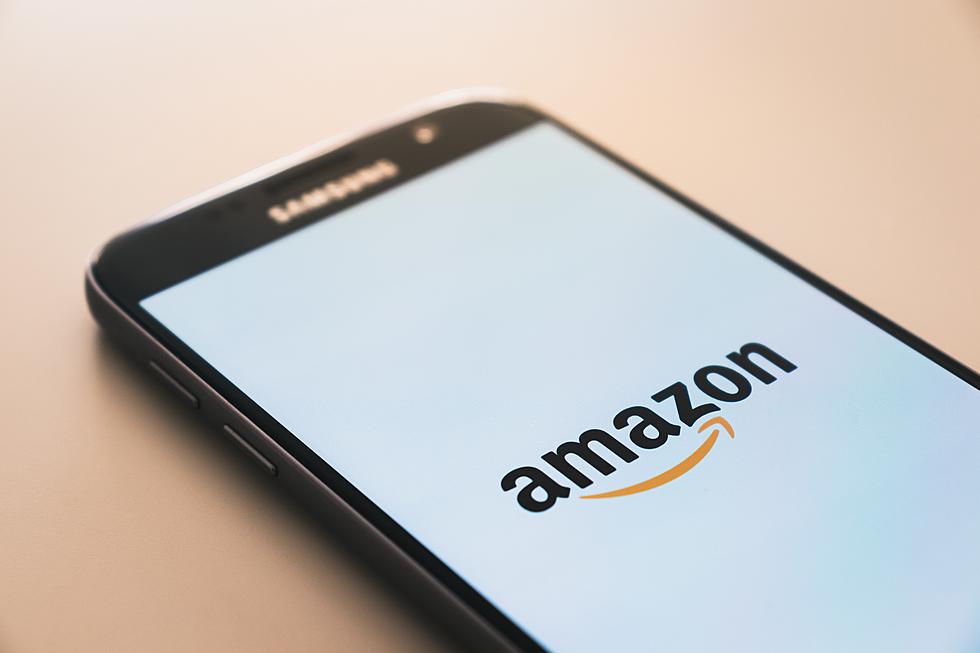 Amazon announced plans to expand operations with two HUGE sites in Pasco that will bring more than 1,500 full-time jobs to the Tri-Cities area.
When will the Amazon facilities open?
The sites are set to open in 2022 and will be located across the street from each other on South Road 40 East.
When will Amazon begin hiring in Pasco?
The company will begin hiring next year for jobs in receiving and stowing inventory, shipping customer orders, and assisting in network logistics.
What kind of benefits does Amazon provide?
On top of Amazon's average starting wage of $18 per hour, the company also provides full-time employees comprehensive benefits from day one, worth an additional $3.50 per hour. They include health, vision, and dental insurance, 401(k) with 50% company match, up to 20 weeks paid parental leave, and Amazon's Career Choice program, in which the company will pay full college tuition for its front-line employees as part of $1.2 billion investment to expand education and skills training benefits for its U.S. workforce.
What is Amazon looking for?
People 18-years of age and older with a high school diploma or equivalent. Veterans and military spouses are encouraged to apply. While the company is not yet hiring for the new Pasco locations, interested candidates are encouraged to visit amazon.com/apply to learn more and to sign up for text alerts to be notified when new jobs post by texting AMAZON to 77088.
Read more about Amazon below.
Inside Amazon: A Detailed History of America's Biggest Online Retailer
Stacker
compiled a list of key moments in Amazon's history and its current business from a variety of sources. Here's a look at the events that turned an online bookstore into a global conglomerate and a self-made entrepreneur into the world's second-richest man.
You've Definitely Met These Types of People in Tri-Cities
Tri-Cities, Washington is a very unique place to live. People from all walks of life call our community home. We are highlighting the types of people you've most certainly met or befriended, or are.