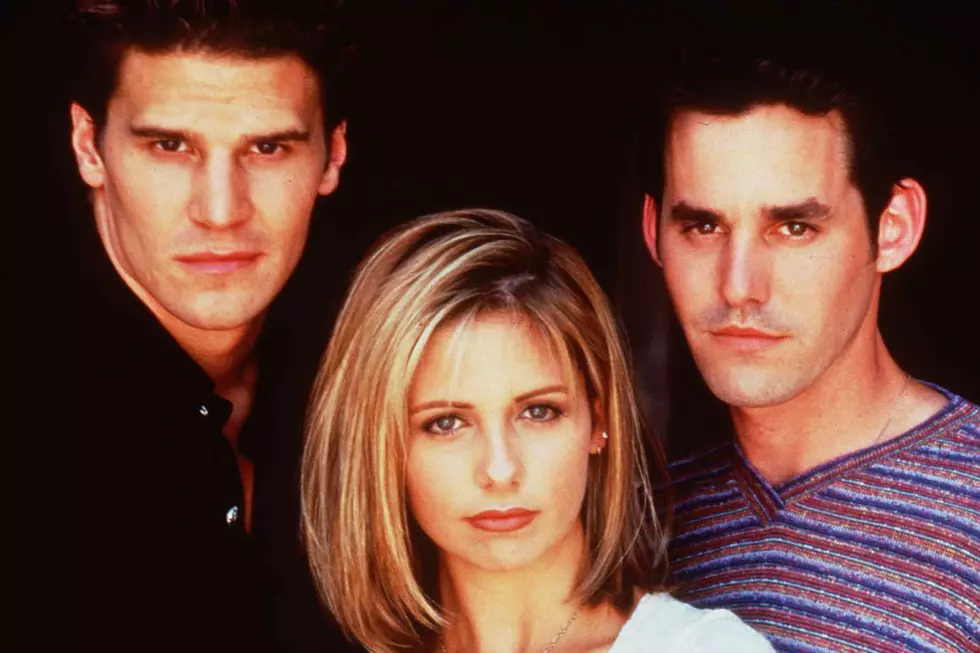 'Buffy the Vampire Slayer' Reboot in the Works
Getty Images
From Netflix's Queer Eye to MTV's Jersey Shore: Family Vacation, 2018 has been full of reboots and it doesn't look like it will be stopping anytime soon. According to multiple reports, a reboot of Buffy the Vampire Slayer is in active development with Joss Whedon returning.
According to a report from Entertainment Weekly, discussions to bring the series back began last fall with Monica Owusu-Breen tapped to write the new show and Whedon to work closely with her. The rebooted series is being produced by Fox 21 Television Studios and will be pitched to cable network and streaming services later this summer.
While a script, director and casting has yet to be confirmed, Fox told EW that Whedon is working closely with Owusu-Breen on developing the script. It's also believed that the titular character, which was originally portrayed by Sarah Michelle Geller, will be played by a black actor this time around, Deadline reports.
"Like our world, it will be richly diverse, and like the original, some aspects of the series could be seen as metaphors for issues facing us all today," producers of the reboot said.
Buffy the Vampire Slayer originally premiered on March 10, 1997 on the then fledgling WB network. The series was a critical and commercial success for the network, pulling in between four and six million viewers during its original airings. The series then moved to UPN, where it wrapped up in 2003.
13 TV Reboots, Revivals and Adaptations to Watch in 2018