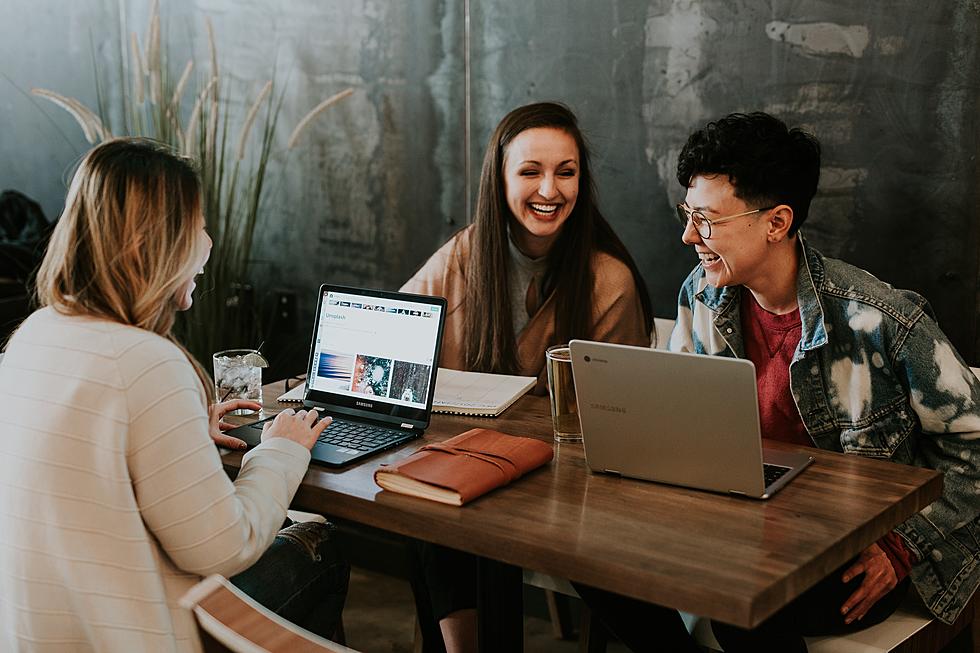 Christmas Came Early for Lucky Tri-Cities CBC Students in $1,000 Cash
Photo by Brooke Cagle on Unsplash
Some Columbia Basin College students received the surprise of a lifetime from a local credit Union. STCU showed up on the Pasco campus to award ten lucky first year students a gift of cash to forward their education. One student expressed gratitude at receiving the monetary gift.
The ten students were rewarded for attending their First Year Introduction. The students were randomly chosen to receive $1,000 scholarships.
The money will be used for books, tuition, and supplies, whatever can assist these students to continue their education.
Spokane Teachers Credit Union is headquartered in Liberty Lake, WA and has over 230,000 members.
The FYI program was started to help students navigate the college lifestyle and answer any questions students may have.
CBC has an outreach that not only includes the FYI program, but also other services, including an Academic Success Center, and counseling services are available. There is also an assigned Completion Coach to assist students with registering for classes.
If you're interested in contributing to Columbia Basin College in helping a student invest in their future, you can read more about the CBC Foundation.
Columbia Basin College offers a variety of courses from arts and communications to business, career and technical education. Courses are also available in education, health sciences, social and behavioral sciences, and more.
If you or someone you know is interested in attending CBC, take a virtual tour.
In Pictures: What Education Looks Like Around the World During a Pandemic
See How School Cafeteria Meals Have Changed Over the Past 100 Years
Using government and news reports,
Stacker
has traced the history of cafeteria meals from their inception to the present day, with data from news and government reports. Read on to see how various legal acts, food trends, and budget cuts have changed what kids are getting on their trays.