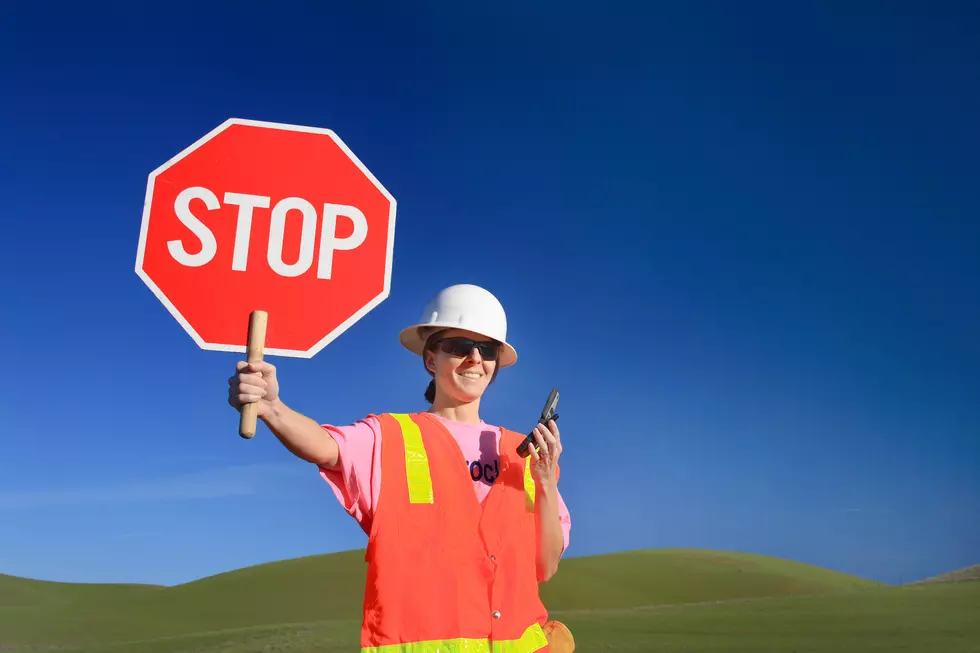 Construction and Ag Jobs Plentiful in Tri-Cities!
mattheweadams
According to recent reports​ the Tri-Cities economy is booming! Unemployment is down from March (but ironically up from 2018 -- likely because the long winter delayed work projects).  Almost 145,000 people work a job in Tri-Cities. That's 5,500 more than last year and about 7,000 more than 2017.
It's especially good for construction and agriculture.
For the first time ever more than 10,000 people work in construction trades in the Tri-Cities area. Homebuilders are erecting more than 150 dwellings per month and constantly hiring. Growers are hiring workers to harvest asparagus and cherries right now. Other Ag companies are also hiring now that growing season is in full swing.