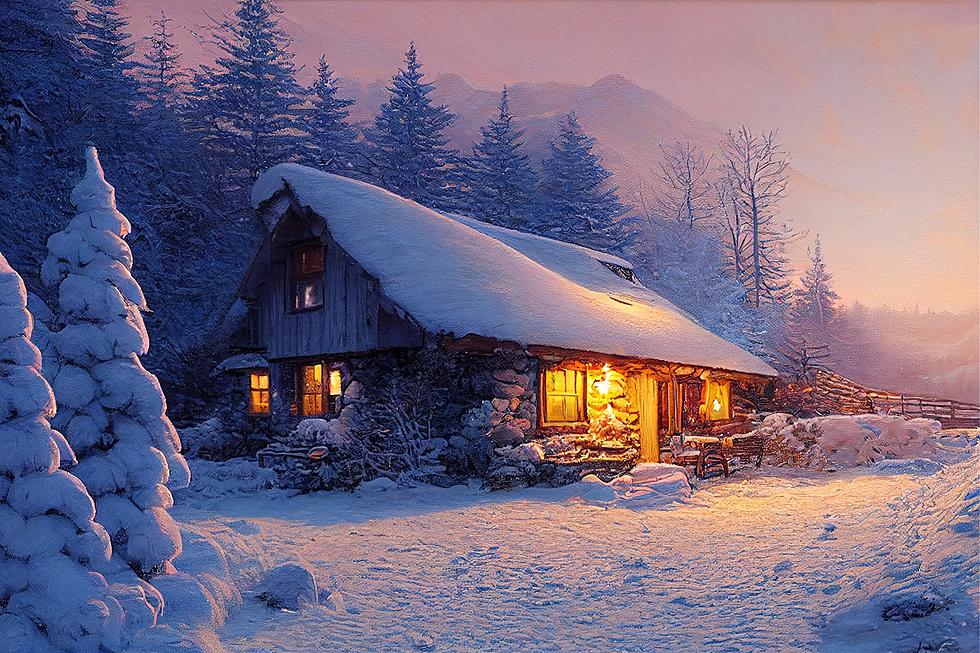 4 PNW Towns on List of America's Top Coziest Towns to Visit This Winter
Canva
4 towns in the PNW make the list of America's Top Cozy Towns to Visit this winter.
It's time to start planning your winter vacation. A lot of winter-worshipers love to visit towns featuring winter carnivals and fun. Because winter will be arriving soon, Stacker has a list of 50 cozy towns to visit this winter. The 4 towns in the Pacific Northwest that made the list have amazing experiences awaiting you!
The town I'm most familiar with is Leavenworth, WA.
The Bavarian Village offers events all year-long. Most notable are Octoberfest and Village of Lights, Christmastown. From Leavenorth.org:
Every winter Leavenworth shines bright with over half a million lights 6am until 11pm each day from Thanksgiving thru the last day of February! There is no charge to visit Leavenworth and see the lights, so make your plans to visit our beautiful Bavarian Alpine Village – it's like living inside a magical snow globe!
3 Oregon towns make Stacker's list of coziest towns to visit, including Ashland.
The city of Ashland is most known for the Oregon Shakespeare Festival. Located in southern Oregon Lithia Park surrounds Ashland Creek featuring several trails and duck ponds. Kids will love visiting the ScienceWorks Hands-on Museum.
Astoria also makes the list.
The City of Astoria is located on the Columbia River, near the Pacific Ocean.
According to Astoriaoregon.com,
Astoria is the oldest American settlement west of the Rockies. The city lines the south banks of the Columbia River, and the north banks of Young's bay. Surrounded by water and tall evergreen Douglas Fir, Hemlock and Spruce trees, Astoria, is rich in scenic beauty, with a vista of the Pacific Ocean and its endless miles of sandy beaches viewed from a top of Astoria's historic Column.
And finally, Sisters is on the list.
Named for the Three Sisters Mountains, the town of Sisters is located in Deschutes County. With more than 260 miles of trails you'll enjoy some of the best mountain views Oregon has to offer.
LOOK: 25 must-visit hidden gems from across the US
From secret gardens to underground caves,
Stacker
compiled a list of 25 must-visit hidden gems from across the United States using travel guides, news articles, and company websites.
Gallery Credit: Abby Monteil
LOOK: The 25 least expensive states to live in
Gallery Credit: Aubrey Jane McClaine
LOOK: Must-do activities at every national park
Stacker
lists the must-do activities at every national park ranked by the annual number of visitors.
Gallery Credit: Angela Underwood