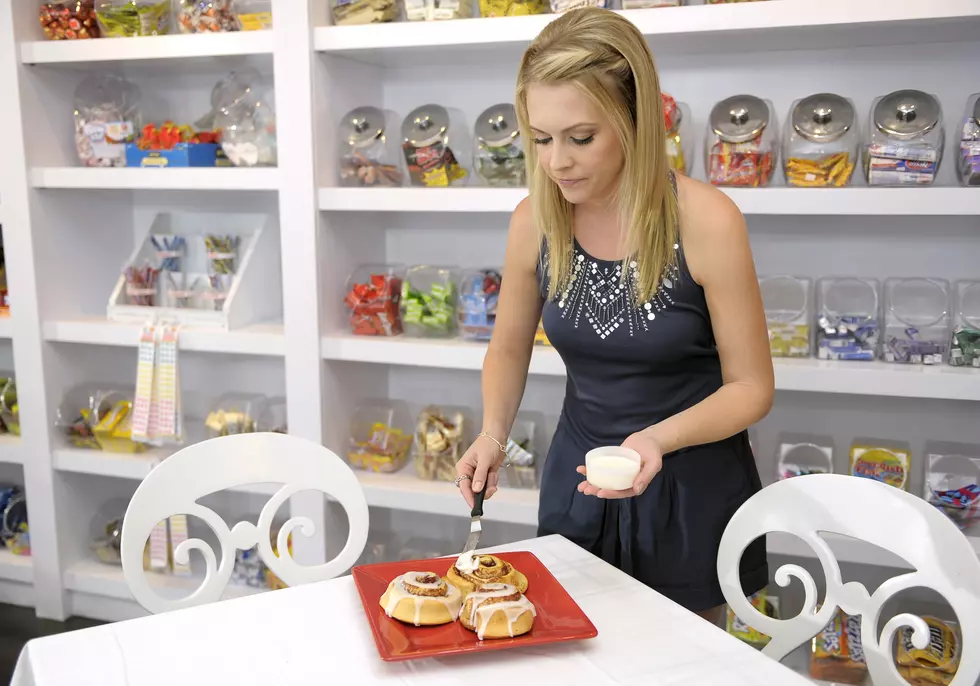 Do You Know the Ooey Gooey Treat That Originated in Washington State?
Charley Gallay
There's something about the smell of cinnamon rolls baking in the oven that instantly puts a smile on my face. And taking that first bite? Pure bliss. Soft, fluffy dough, rich cream cheese frosting, and of course, plenty of cinnamon flavor

it's no wonder cinnamon rolls are one of my all-time favorite treats. From traditional recipes to creative variations, there's no wrong way to enjoy a cinnamon roll.
And whether you like them for breakfast, dessert, or a mid-day snack, one thing is for sure - they're always delicious.
I know what you are thinking - cinnamon rolls didn't originate in Washington State and you'd be correct.
I will tell you that you'll be surprised to learn one of your favorite cinnamon rolls DID originate in Washington State and you'll find them now in malls across the country thanks to that very-first store in Washington.
Cinnabon got its humble beginnings in Washington State and you can't but help think how tasty one would be right now. I can't resist them when I go to the Columbia Center Mall.
Cinnabon origins are noted on their Wikipedia page:
The first Cinnabon opened on December 4, 1985, Federal Way, Washington at SeaTac Mall, now called The Commons at Federal Way. Cinnabon was an offshoot of the Seattle Based Restaurants Unlimited restaurant chain majority owned by Rich Komen with minority partner and CEO Ray Lindstrom at the helm.
Komen and Lindstrom wanted to create the perfect cinnamon roll, eventually hiring Jerilyn Brusseau to finalize the recipe since Brusseau was famous for her baking in the Seattle area.
The first bakery began by serving only its cinnamon rolls with a sign touting "World Famous Cinnamon Rolls". Cinnabon's first franchise-operated store opened in August 1986 just outside of Philadelphia at the King of Prussia Mall. Cinnabon stores today can also be found in gas stations, universities, rapid transit stations, casinos, and amusement parks
So next time you're in the mood for something sweet, be sure to give Cinnabon a try. It's a true Washington State original
Tri-Cities Eats and Sweets We Can't Live Without
Check out these places that we can't seem to live without in the Tri-Cities