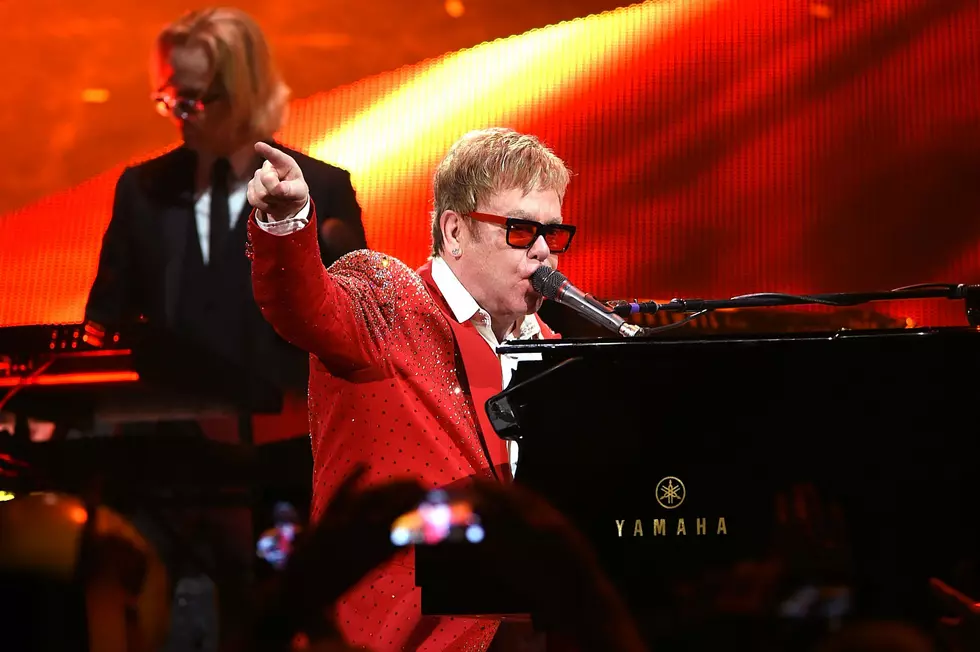 Elton John Announces Northwest Dates On Goodbye Tour
Andrew H. Walker, Getty images
If Elton John is your bucket list item, then this is the time to get tickets because Elton John has announced the final Northwest dates and cities for his goodbye tour.
Pre-sales have already begun for eligible customers.
This will be the last tour for the music icon who's been touring since he was 17.
John has stated that he'd like to spend more time with his kids and husband and that his priorities have changed.