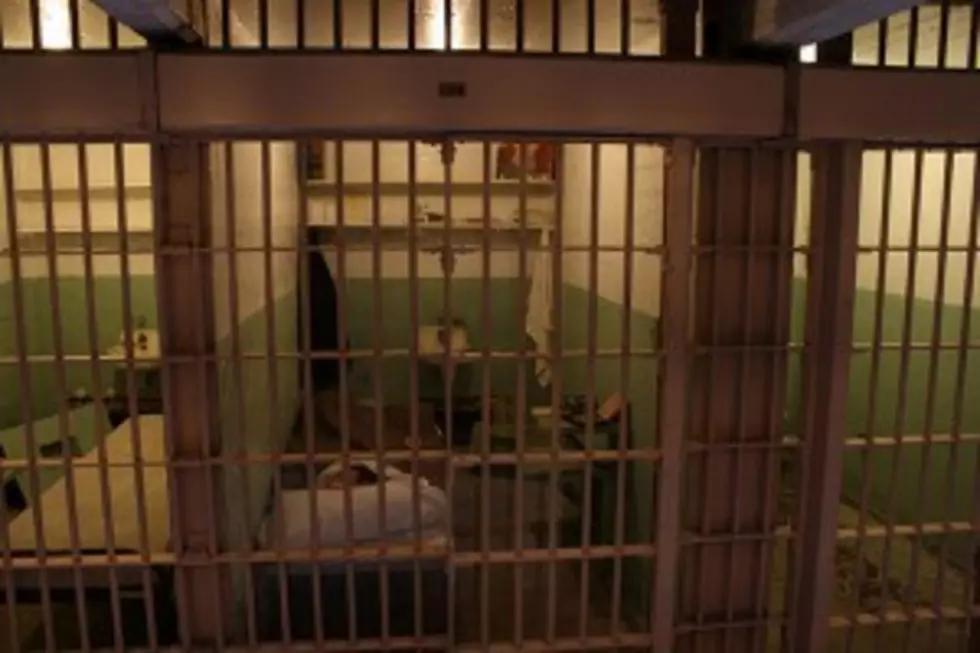 Escaped Prisoner Caught When He Knocks on Guard's Door
There's a reason men don't like to ask for help.
It's unclear how 39-year-old James Edward Russell made his escape, but he was still in his prison garb when he approached the cabin about 14 miles from the jail. What awaited him was a reunion that wound up costing him his freedom.
Russell knocked on the door hoping to use the phone, but that turned out to be the least of his problems when actually saw the guard.
Russell tried to run away, but the guard ran after him and apprehended him.
Russell began serving a three-year stint in the slammer in April for forgery and theft. Maybe next time he escapes prison, he'll steal someone's cell phone on the way.