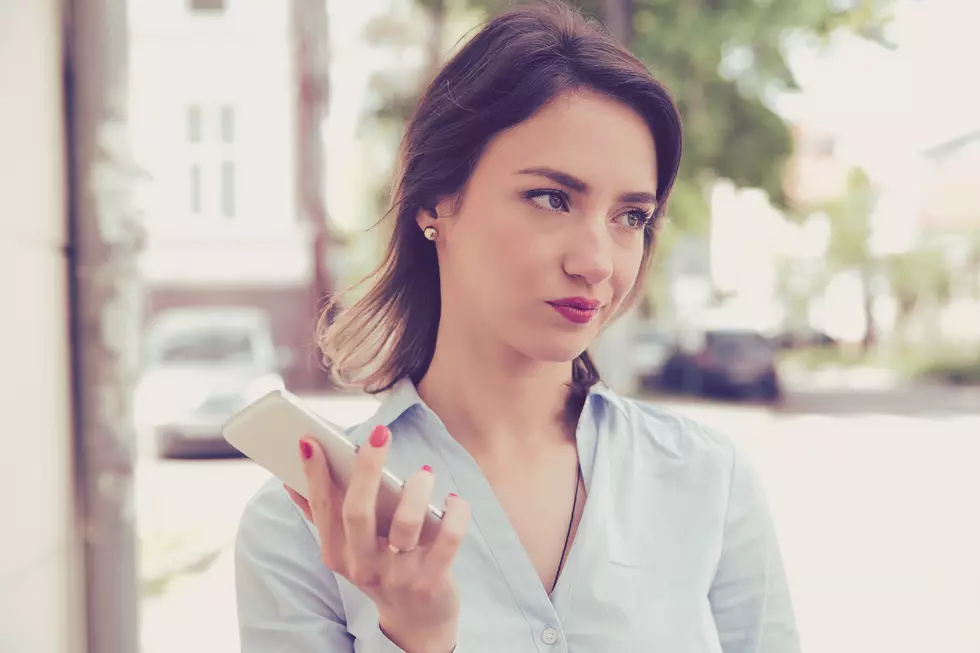 Ever Caught an IRS Scammer Over the Phone? (Sarah J Just Did)
Getty Images/iStockphoto
This morning I was putting together some audio in the studio and the phone started to ring. Just in case I hit record it and low and behold it was a gentleman letting me know my social security card had been compromised.
1) He didn't know who I was 2) He was calling the radio stations winner's line
SCAM ALERT, SCAM ALERT, SCAM ALERT.
The IRS will never call you over the phone and ask you for personal information. I kept him on the phone long enough to see what kinds of questions he was going to ask so you and now I know what this stupid business sounds like.
Please share with your friends and family. It's that time of year so I am sure this is only the beginning.