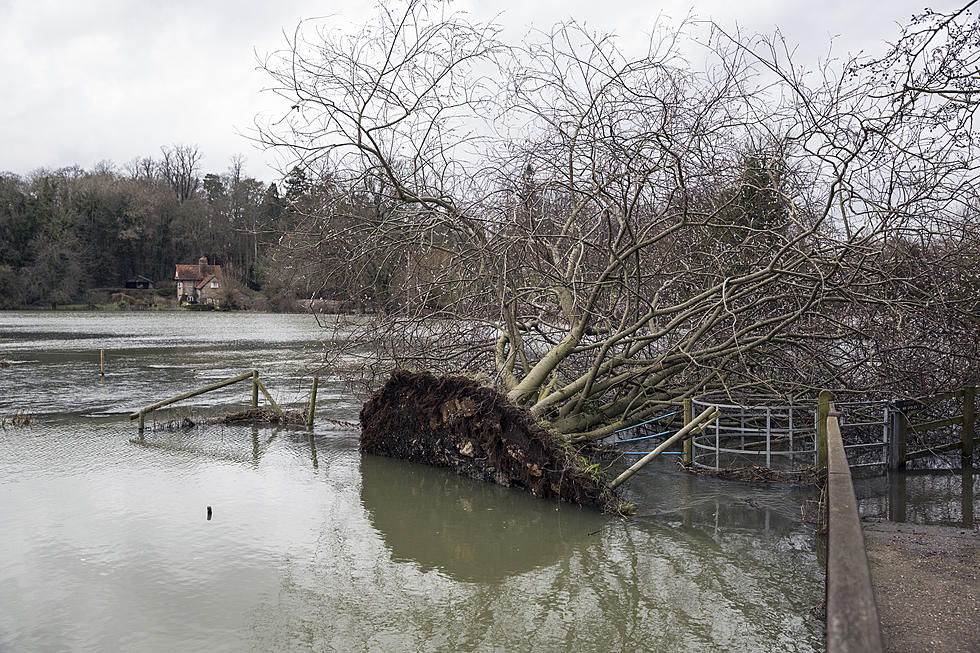 Experts Chime in on a Potential Flooded Tri-Cities
Getty Images
The snow is melting quickly with temperatures reaching near 60 next week. We've broken century old February and March snowfall records so what does that mean for potential flooding of the Tri-Cities?
The experts from the Northwest Weather Service are chiming in the possibility of flooding in the Tri-Cities and it looks like we are good to go for zero-flooding even with the huge amounts of snow we  received the last few months.
We'll see some rain Tuesday but outside of that, the experts are saying we are headed to dry and sunny days.
The Northwest Weather Service does recommend shoveling snow away from your house to prevent basement flooding but their overall forecast is zero to little potential of flooding around the Tri-Cities.
You can check out more details about the potential flooding here.