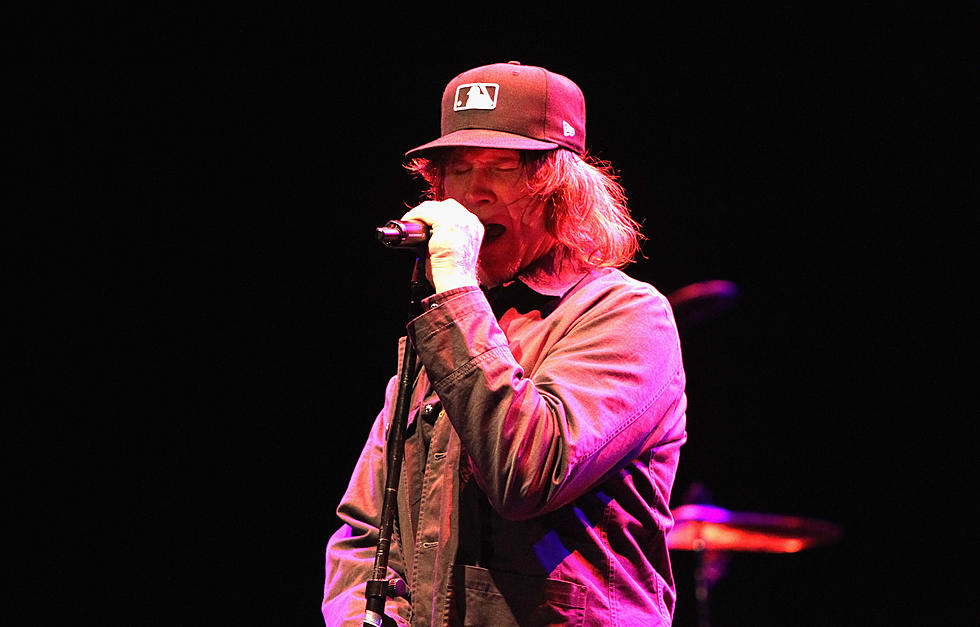 Famous Ellensburg Washington Rock Musician Passes Away At 57
Getty Images
Washington State was the birthplace of the grunge music era that dominated radio station playlists in the early 1990s and a musician born and raised in Ellensburg who was at the forefront of the movement has passed away.
A Pioneer Of The Seattle Grunge Music Scene Has Passed Away
The frontman for the early-grunge band Screaming Trees and Queens Of The Stone Age, Mark Lanegan rose to prominence from little Ellensburg to cut out an amazing musical legacy that'll stand the test of time.
Lanegan was born in Ellensburg Washington on November 25th, 1964. He'd commented in an interview in 1996 that he drove a combine harvester when he was younger.
Lanegan would go on to have a celebrated career as a frontman and solo artist.
Where Did The Rock Band Screaming Trees Form In Washington State?
Screaming Trees, Lanegan's first band was formed in Ellensburg and after getting a major label record deal managed to lodge big records on the music charts like 1992's Nearly Lost You and 1996's All I Know on the Alternative Radio charts.
Lanegan also landed a hit with the Queens Of The Stone Age in the early 2000s.
Lanegan Was Also A Successful Solo Artist
Lanegan was also a solo artist with 12 releases.
Lanegan was hospitalized last year in March 2021 for COVID-19 and almost died.
Lanegan had moved from Los Angeles to Ireland last year and passed away with his wife at his side.
No cause of death was announced but several artists have voiced their condolences and admiration for his contribution to rock music.
You can read more about Mark Lanegan's passing here. He was 57.
12 Celebrities You Could Bump Into In The Tri-Cities
12 Celebs You Could Bump Into In The Tri-Cities
15 Washington State Celebrities That'll Message You Right Now!
Ever wanted to hear from your favorite celebrity? We've found 15 Washington State celebrities that'll message you right now on video!