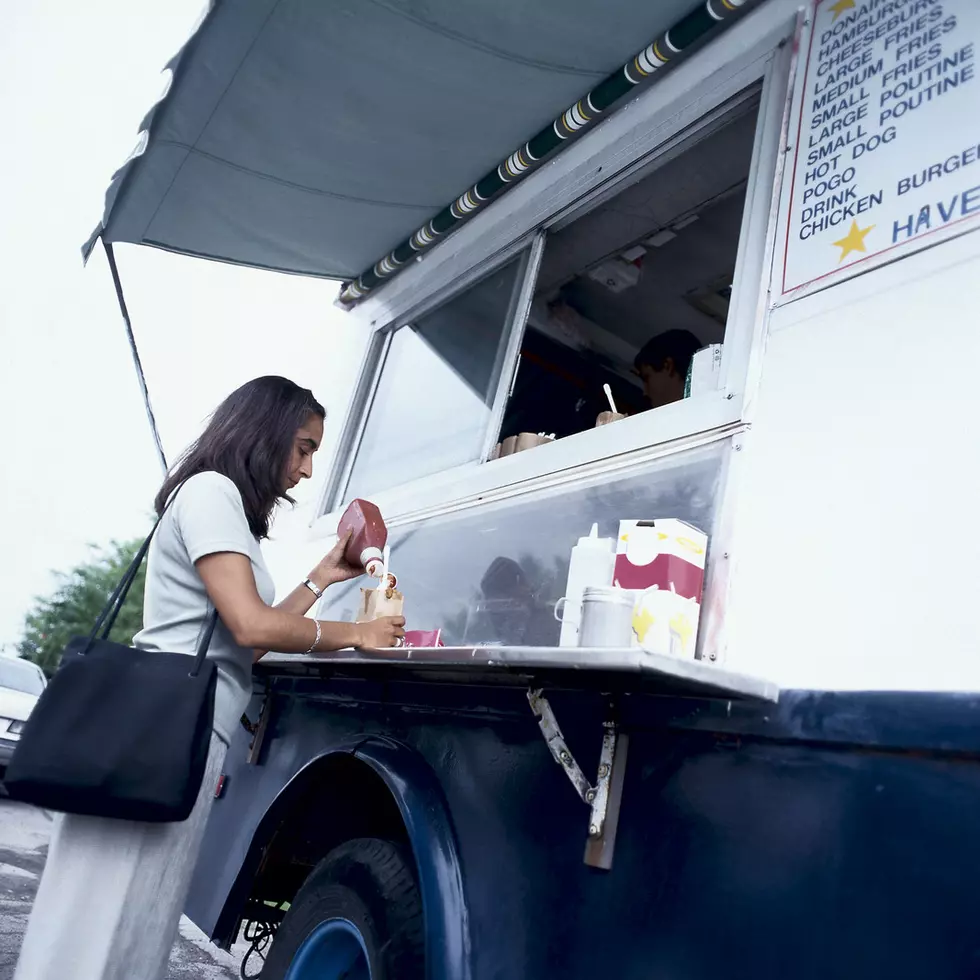 Food Truck Night At West Richland's Flat Top Park April 14th!
Hemera Technologies
Save the Date! It's another Food Truck event scheduled for Wednesday, April 14th, at Flat Top Park.
If you're like me, ready to get out, socialize, and a food lover, this is THE event to attend. It's the perfect place for those who want to experience all kinds of foods all in one place.
Pack up the kids! There's something for everyone!
The City of West Richland is behind the event scheduled from 4:30 pm through 7:30 pm at Flat Top Park.
So far the food truck line-up includes:
Ninja Bistro, an Asian fusion food truck featuring Korean tacos, eggrolls, wontons, and more.
Kona Ice of Tri-Cities WA - featuring flavored shaved ice treats.
Rollin Ice Cream - serving fresh-rolled ice cream, milkshakes, and smoothies.
Fast and Curryous - serving Indian and East Asian dishes using fresh, locally-sourced ingredients.
Doggie Style Gourmet - serving high-quality, locally-sourced hot dogs and sausages. They also serve mac-n-cheese and burgers. I live near where this truck normally parks and can tell you they have the best waffle fries EVER.
My mouth is watering just thinking about all the tasty treats. It's not too often that I get excited about an event, but this is ONE I'm looking forward to.
Set the date for Wednesday, April 14th at Flat Top Park in West Richland. Be prepared to chow down!
LOOK: Here are the best small towns to live in across America
LOOK: 15 Discontinued McDonald's Menu Items