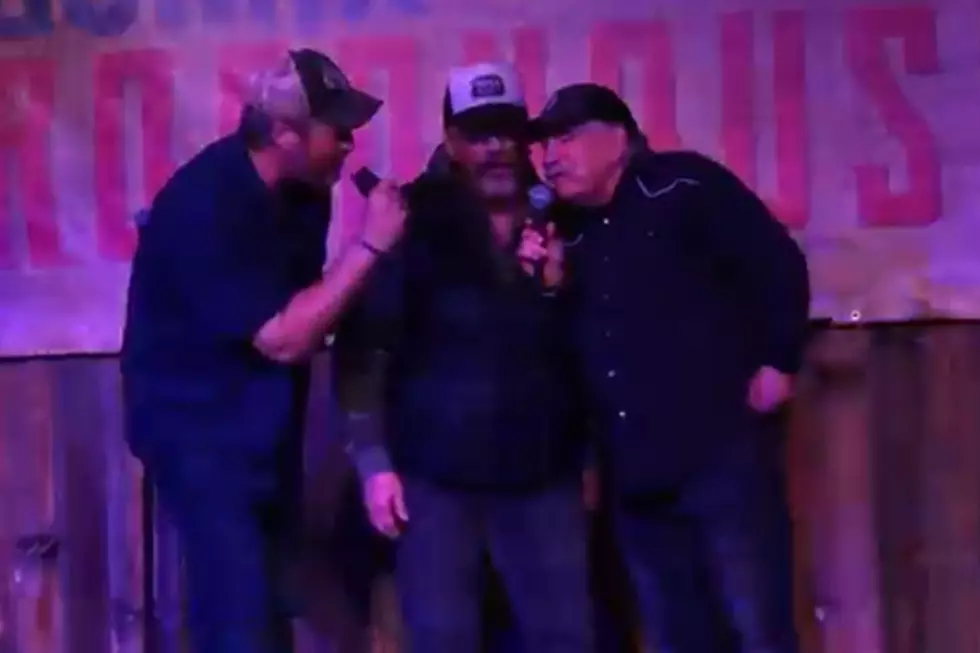 Fun things for Singles to do this Valentines day in Yakima
Bellamy Brothers via YouTube
Valentine's day is the perfect day of the year to be romantic with your significant other. In Yakima, there's a laundry list of things to do with the love of your life for this Valentine's day.
But for many people Valentine's day is a reminder that they're single, some have even gone as far as to denounce the holiday and avoid it altogether. Little did they know there are a plethora of things for single people to do this Valentine's day, who knows maybe you'll meet your other half?
Drink'n Games
Wether you're a gamer or just like old school video games and fun this is the place to be. They specialize in all kinds of events from Kareoke, trivia, costume contests, drag shows, the list just keeps going on. So what better place to grab some friends and go enjoy the party this Valentine's day!
Nerds Fun Center in Yakima
Nerds is a great place for dates or just hanging out with firends, with a long list of video games, arcade games and of course laser tag this is the perfect spot to get your mind off of love and romance...that is if you don't meet the perfect laser tag partner.
Orion Theater on Chestnut ave
Become fully immersed for the biggest blockbusters in theater. Go see the new Spiderman movie with friends and family, or check out a daring thriller, either way you can get some delicious food and top tier drinks since it is a 21 and up theater.
Bale Breaker Brewing Company
Go right to the source of the most delicous beer in Yakima, grab some friends or go and meet new people while enjoying an ice cold beer. Luke Combs did say that Ice cold beer never broke his heart, so you're already off to a good start in the romance department here.
Nob Hill Bowling Alley
What better way to soothe a lonely heart than letting out your inner Dude? Of course i'm talking Big Lebowski. Anyways, go out for a night of fun and cold beers while bowling the best game of your life. Who know's maybe you'll meet some other likeminded single people and really enjoy yourself?
What Are the Signature Drinks From Every State?
CHECK IT OUT: The best county to live in for each state