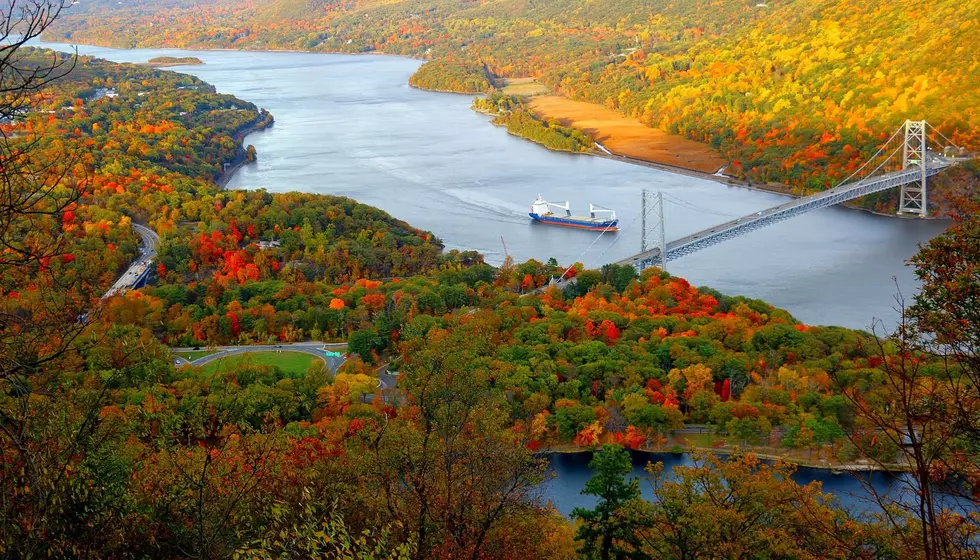 When you think of a ghost town, you probably imagine old wood buildings with an eerie fog and strange sounds, as you walk down its former main street.
There aren't any towns like that (at least I don't think there are), but there are towns in New York State that qualify as "ghost towns."
They've been abandoned, demolished or both.
Some are better known than others like lost communities in the Adirondacks, forgotten settlements in the upper and lower Hudson Valley. Plus, a few you probably have never have heard of in Western New York.
Explore these lost ghost towns of the Empire State.
5 Ghost Towns In New York State
Take a deeper look into Tahawas:
You can find more information at Only In Your State.com and The Historic Path of Cattaraugus County.
Not a ghost town but an abandoned cemetery is a feature you can find in the heart of Troy:
Tour an Abandonded Cemetery in Troy, New York