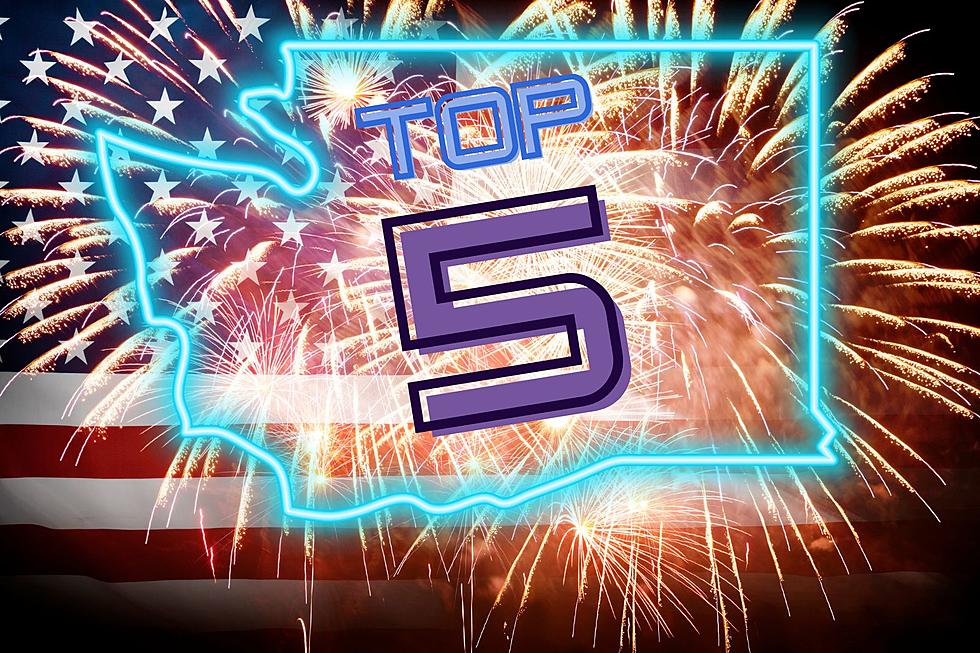 My Favorite Places to Watch Fireworks Growing Up in Washington
Canva-Getty
I have lived in the northwest all my life, and these are my favorite places to experience 4th of July fireworks!
4th of July Fireworks in the Northwest
When I was a kid growing up in the Spokane area in the 1980s, it was very different from today. Smoking was allowed almost everywhere, seatbelts were optional, and fireworks that are highly illegal now were sold everywhere. The 4th of July holiday always was an exciting time with our neighborhoods lit up with fire, smoke, and sound. We would always join in the neighborhood celebration firing off personal fireworks before heading out to watch one of the bigger city displays.
My Favorite Northwest Fireworks Displays
There are fewer large fireworks displays now it seems than in the 1980s, but there are still enough to find a good one close to where you live. Out of my almost 50 years of living in Washington State, there are a few locations with fireworks displays I would definitely recommend you try at least once that are still hosting fireworks in 2023!
My 5 Favorite Places to Watch Fireworks Growing Up in Washington State
Which of These 10 Washington State Snakes Are Dangerous?