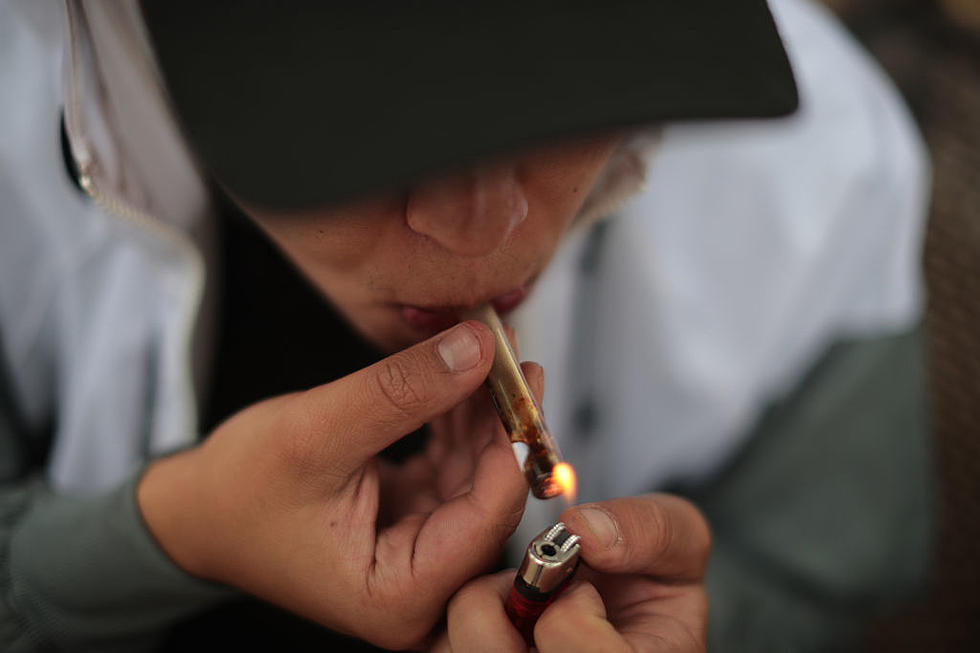 Repeat Tri-City Drug Dealer Gets Another Ten Years in Prison
Getty Images
A 30-year-old Tri-City man will spend ten years in Federal prison for his role in selling meth and fentanyl in the Columbia Basin.
  The man was already under Federal supervision for previous crimes
Officials with the US District Attorney's Office for Eastern WA (Spokane) said  Robert Cordova pleaded guilty to possession with intent to distribute 50 grams or more of pure methamphetamine.
Cordova, who is from Richland, came under scrutiny of the DEA and other local law enforcement agencies in January 2022, for allegedly selling fentanyl-laced pills and meth in the Tri-Cities area.
In March of 2022, officers attempted to apprehend him with a traffic stop due to numerous warrants and evidence of his involvement. However, he sped away at a high rate of speed, and at that time, officers could not pursue him due to WA state laws.
He was located later at a residence and arrested. Officers found thousands of pills laced with fentanyl, meth, and several firearms.
He will also face five years of Federal supervision upon his release from prison.
LOOK: The biggest scams today and how you can protect yourself from them