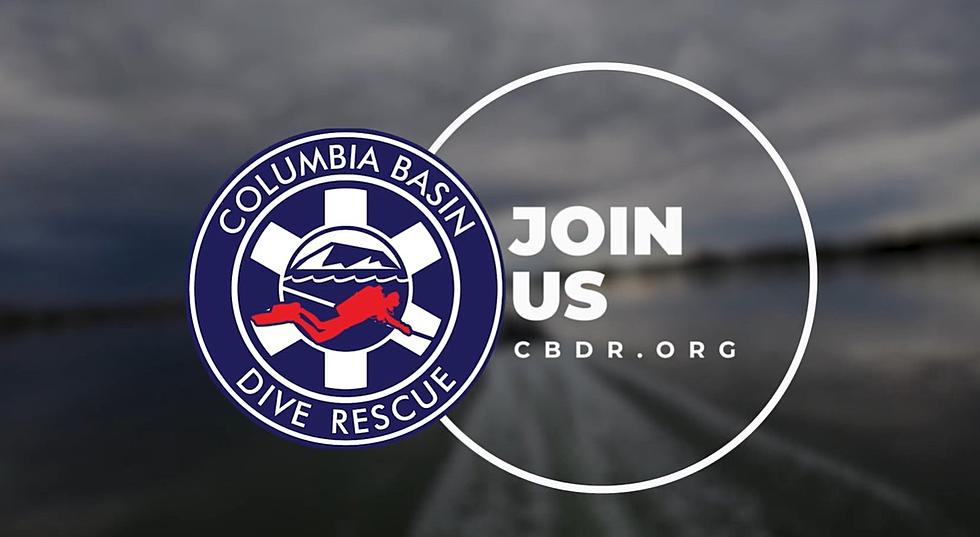 Dependable Volunteers Needed to Join Columbia Basin Dive Rescue Team
Columbia Basin Dive Rescue
Columbia Basin Dive Rescue is looking for volunteers to join the team.
The team needs rescue divers and surface support. There are non-rescue positions available too. Vehicle maintenance, logistics support, business manager, and community board of directors opportunities are open. According to the Columbia Basin Dive Rescue website:
Columbia Basin Dive Rescue is a not-for-profit, all-volunteer agency that provides water rescue and recovery services 24 hours a day, 365 days a year to law enforcement, fire, and other emergency service agencies throughout a five county area. CBDR's service area encompasses more than 4,000 square miles of rivers, canals, ponds, reservoirs, and streams.
The organization was founded in 1972 due to an increasing number of water-related accidents in the Tri-Cities area. The team was originally made up of sport divers with a focus on recovery services. In the 80's the team shifted its focus to rescue. Today the team is a nationally recognized model for other dive teams.
CBDR participates in several community activities throughout the year, including public outreach missions. The team attends STEM nights at various schools, local parades, National Night Out, and more. Safety support missions include marathon swim events, and the Special Olympics Polar Plunge.
Whatever your experience level, they can train you to do everything you need to know. If you're not a diver, there are plenty of jobs above the surface important to serving the community. If this sounds like something you may be interested in and want to learn more, visit CBDR.org.
READ MORE: See 50 remote jobs that can pay well
READ MORE: Here are 50 ways you can improve your work from home lifestyle
LOOK: 23 astronomical events to look out for in 2023
Sta



cker
compiled a list of 23 astronomical events to observe in 2023 using a variety of news and scientific sources.