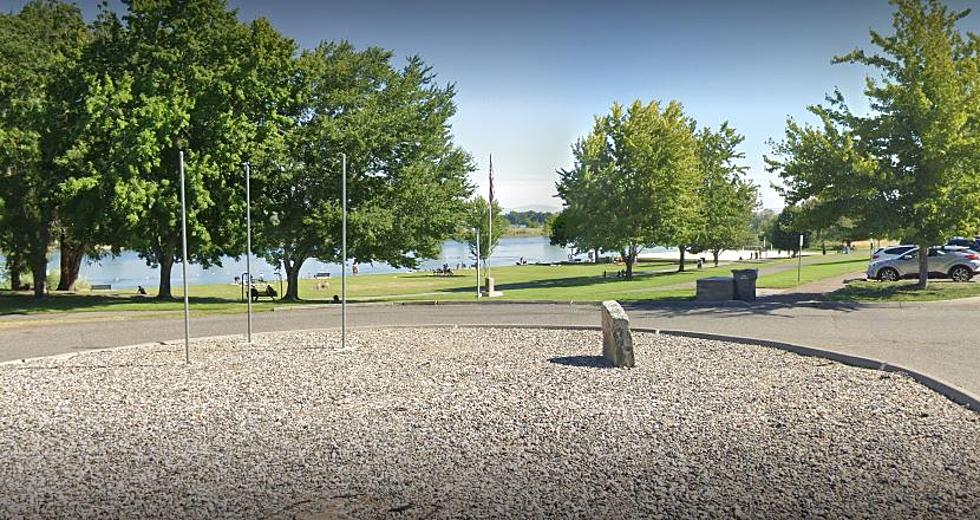 Richland Wants Input on Future of Leslie Groves Park
Leslie Groves Park (Google street view)
The City of Richland is inviting citizens to attend one or both of a pair of public meetings to give their input on a North Richland park.
  Meetings coming up in June, July
Richland officials said this week they are holding the meetings in an effort to shape the future of the large Leslie Groves Park in the north end of town.
The meetings are being held:
"...to help shape the future of Leslie Groves Park in North Richland. Currently, there is not an official long-range plan for this park and this process will establish a plan for future recreational opportunities and public use. "
   Both will be held outdoors (weather permitting) at Leslie Groves Shelter 1, from 5-7 PM on Wednesday June 28th and Wednesday July 26th.
The location of Shelter 1 is at 40 Park Street in Richland. The City will utilize the information and prepare a long-term plan by this fall for what the public wants to see done to the facility.
If the weather does not permit an outdoor meeting, it will be moved to the Richland Community Center at 500 Amon Park Drive.
LET'S GO: The most popular historic sites in America