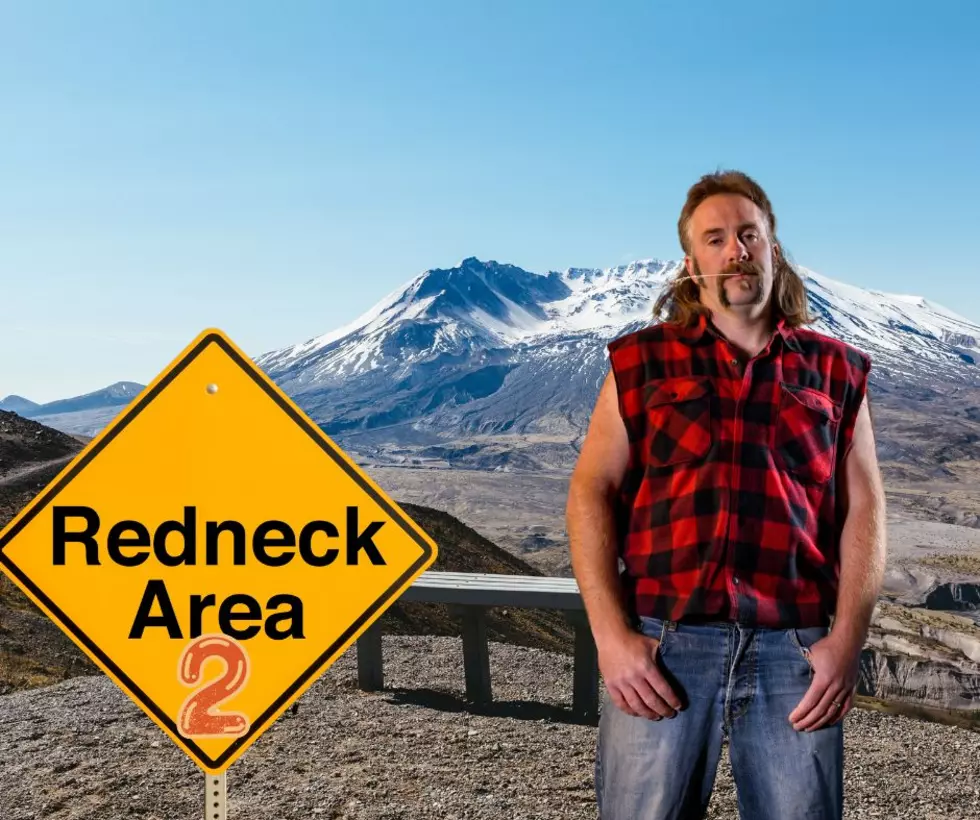 The Top 5 Most Redneck Cities of Washington Part 2
Yakima Dme Canva
A little while back we looked at some of the most Redneck Cities in Washington since then some new contenders have come to the forefront to prove they also belong on the list. Once again I can not stress enough that this is not to bash anyone or anyplace, the redneck lifestyle is one of bliss and love of a good time.
Being a redneck isn't a bad thing, if it were hundreds of thousands of Country musicians wouldn't be singing about it. So let's see what these redneck towns or cities are. However,  before we do why not check out the list of the Top 5 Most Redneck Washington and Oregon Cities. Check it out below!
Most Redneck Cities in Washington Part 1
Top 5 Most Redneck Cities in Washington Part 2! 
5.) Naches 
Naches is a small town and earned its way onto this list due to its happiness and fun-loving attitude. Almost everyone who lives here works hard but plays harder and they love living off the grid yet still having a sense of community and they take a lot more pride in that than others.
4.) Zillah 
Zillah may be a small town but it has some pretty large spirits, known as the home to the teapot dome connected to a presidential scandal. Other than that it's a town of hard workers who produce some of the best wine in the Valley. These people know how to get their hands dirty and they know how to enjoy the great outdoors around them.
3.) Chelan
Some people might wanna argue with us about this but in all reality, rednecks love living in Chelan. They work hard and play harder out on the water, whether it's fishing, boating, or just relaxing in a tube. There's nothing better than loving the town you live in and these rednecks love Chelan.
2.)  Shelton
Shelton might as well be a farming community (It's not) However there are a lot of blue-collar workers living out there, whether they own their own business or just like getting their hands dirty around the yard these people are rednecks and proud. Taking advantage of every beauty Washington has to offer and making it their little redneck slice of heaven.
1.) Moses Lake 
Moses lake ended up at number 1 due to how little there actually is to do in this city. Sure you can catch a movie or maybe go bowling but in reality, the real fun is out in the mud, fishing, and camping. Rednecks don't look for fun, they make their own.
LOOK: Famous Historic Homes in Every State
The 100 Best Places to Live on the East Coast