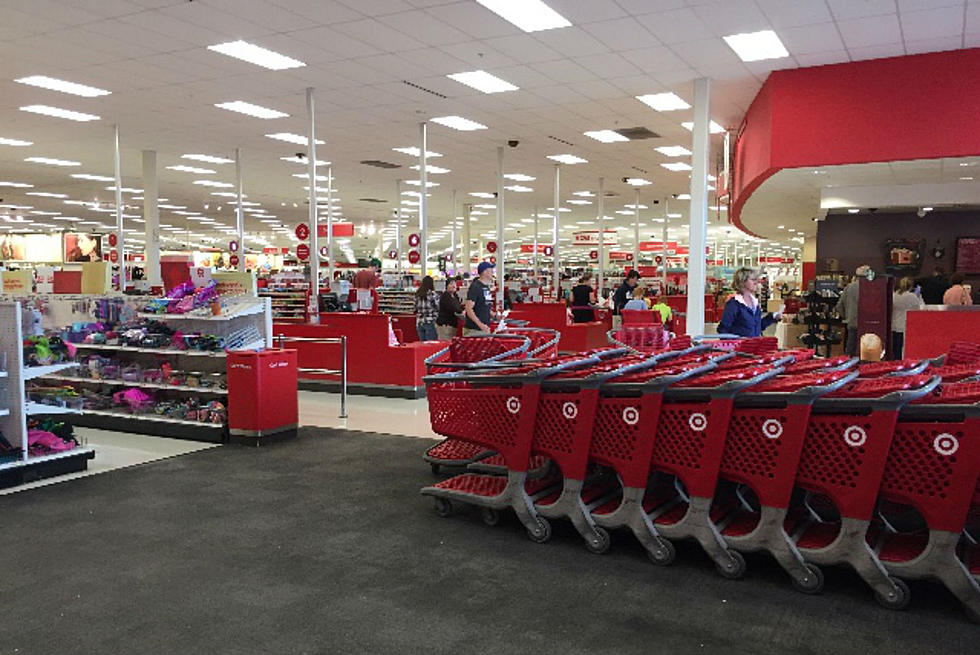 Target is Making Two MAJOR Changes Starting Spring 2023
Townsquare Media
You think you love Target now—oh, just wait until I tell you about the two MAJOR changes it's making.
Drumroll, please. Starting very soon you're going to be able to make a return right from your car. Oh wow, that's going to be a game-changer.
After testing out the new concept last year, Target Drive Up Returns will launch this spring and by the end of this summer 2023, it will be available at every Target. This is incredible news.
It will work very much like drive-up orders. When you've decided you need to return an item you'll first go to your Target account, either on the Target app or at Target.com, and click on the item you want to return then select the Drive-Up Returns option.
Once you start the return, you'll get a barcode that you'll show the Target team member when you get to the store.
Tell Target you're "on your way" and then when you arrive at Target you'll pull into one of the parking spots specifically labeled for Drive Up Returns and click "I'm here."
Once a Target Team Member arrives at your car to assist you, you'll show the barcode and hand over the item and it will be immediately processed as a return. You will be credited to the card you used to make the purchase and told that your return is complete.
Easy, huh? Keep checking your local Target for an exact rollout date.
Here's the other major change. Are you ready for this? You'll be able to add a Starbucks order to your return at SELECT Targets. Yes, a Target Team Member will bring Starbucks right to your car.
If your Target is participating, you'll see the option in the app to place a Starbucks order when you place an order or return an item.
Just when you thought Target couldn't get any better. Wowza.
LOOK: These Are the 50 biggest retailers in America